Coming Early 2019: Butterfly Assistant
An AI Assistant for managers with actionable insights from structured,
anonymous surveys directly from their team.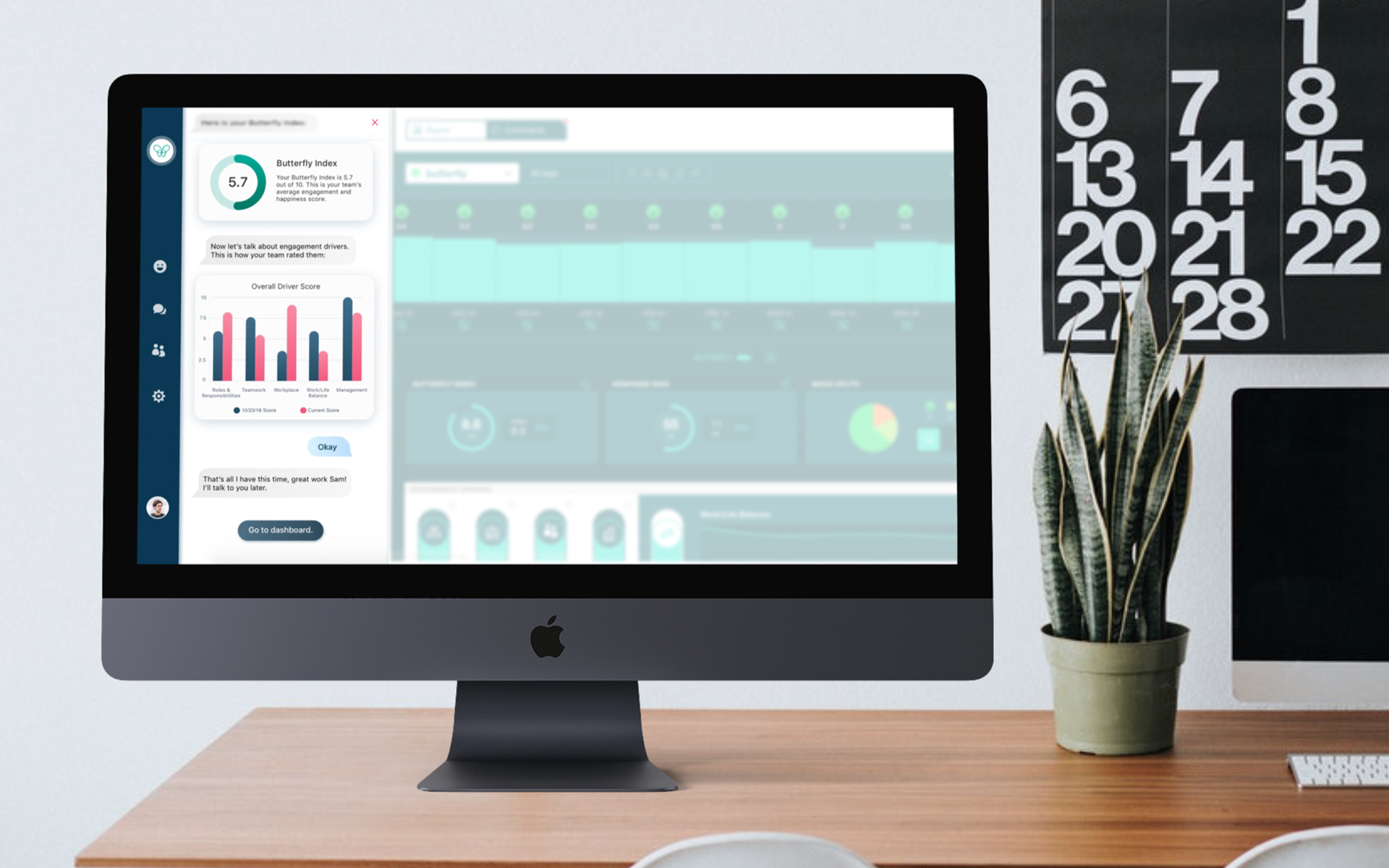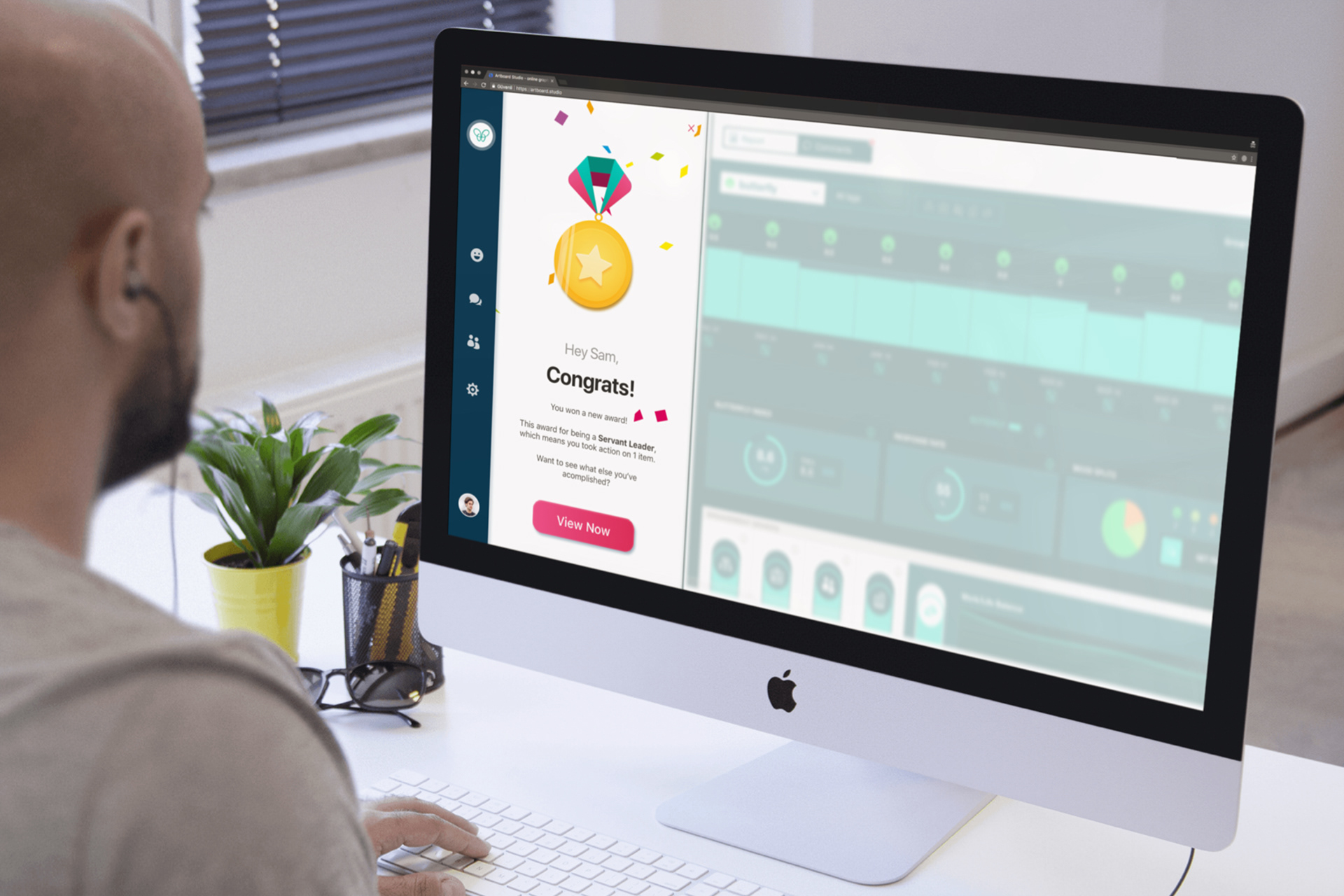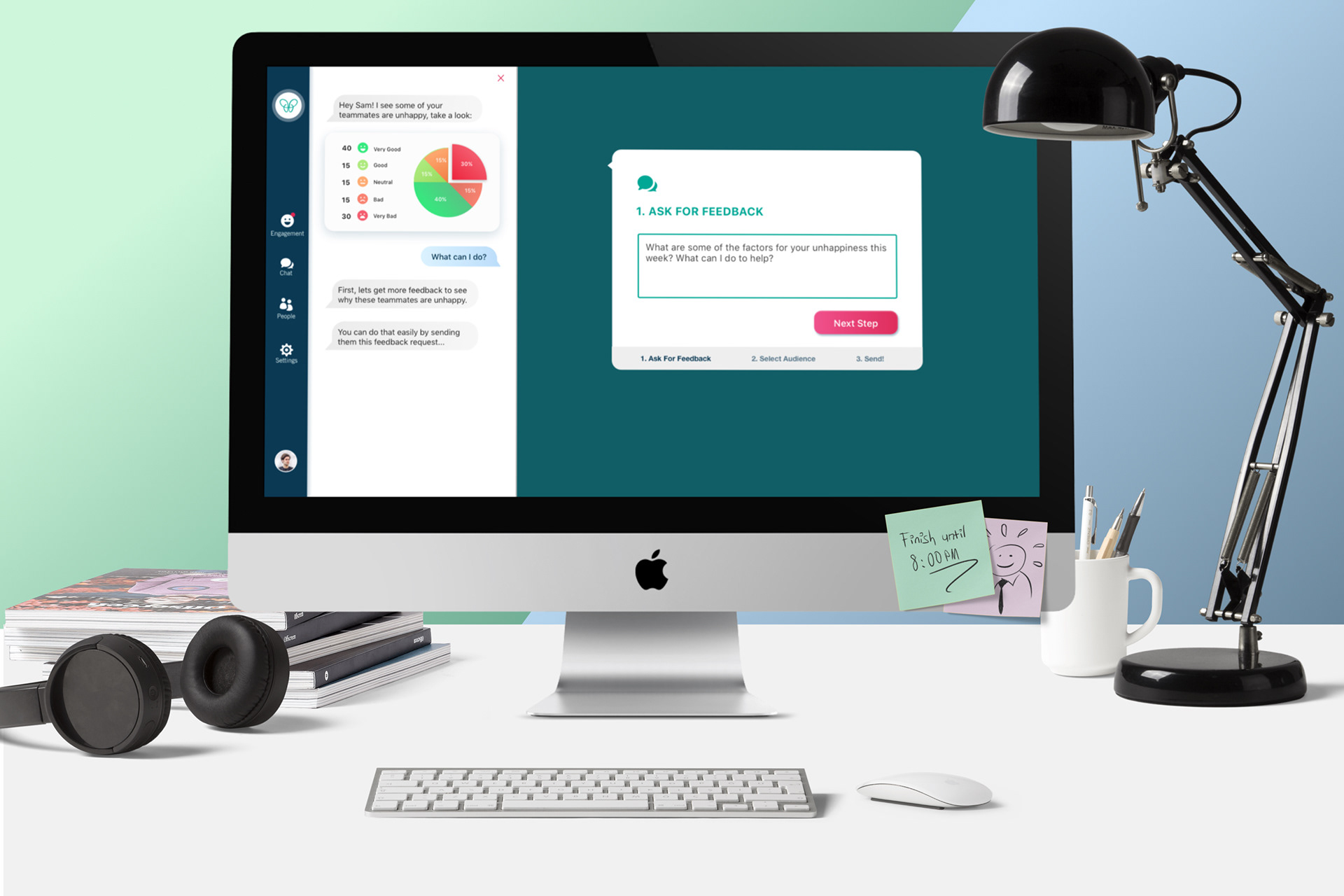 Sam started doing freelance web design 4 years ago. Below is a website for a small business based in Auburn Hills, MI. 
The business, Genesys, previously practiced solely on a recommendation only client list, which led their un-googleable website go unnoticed for 10+ years. 
Sam re-designed and re-built thegenesys.com website while keeping their brand identity, and included standard SEO practices to bring their website to the very top when searched online. In the first quarter of launching the new site, customers who find  The Genesys listing searching for a category, product, or service went up by 
86.3%.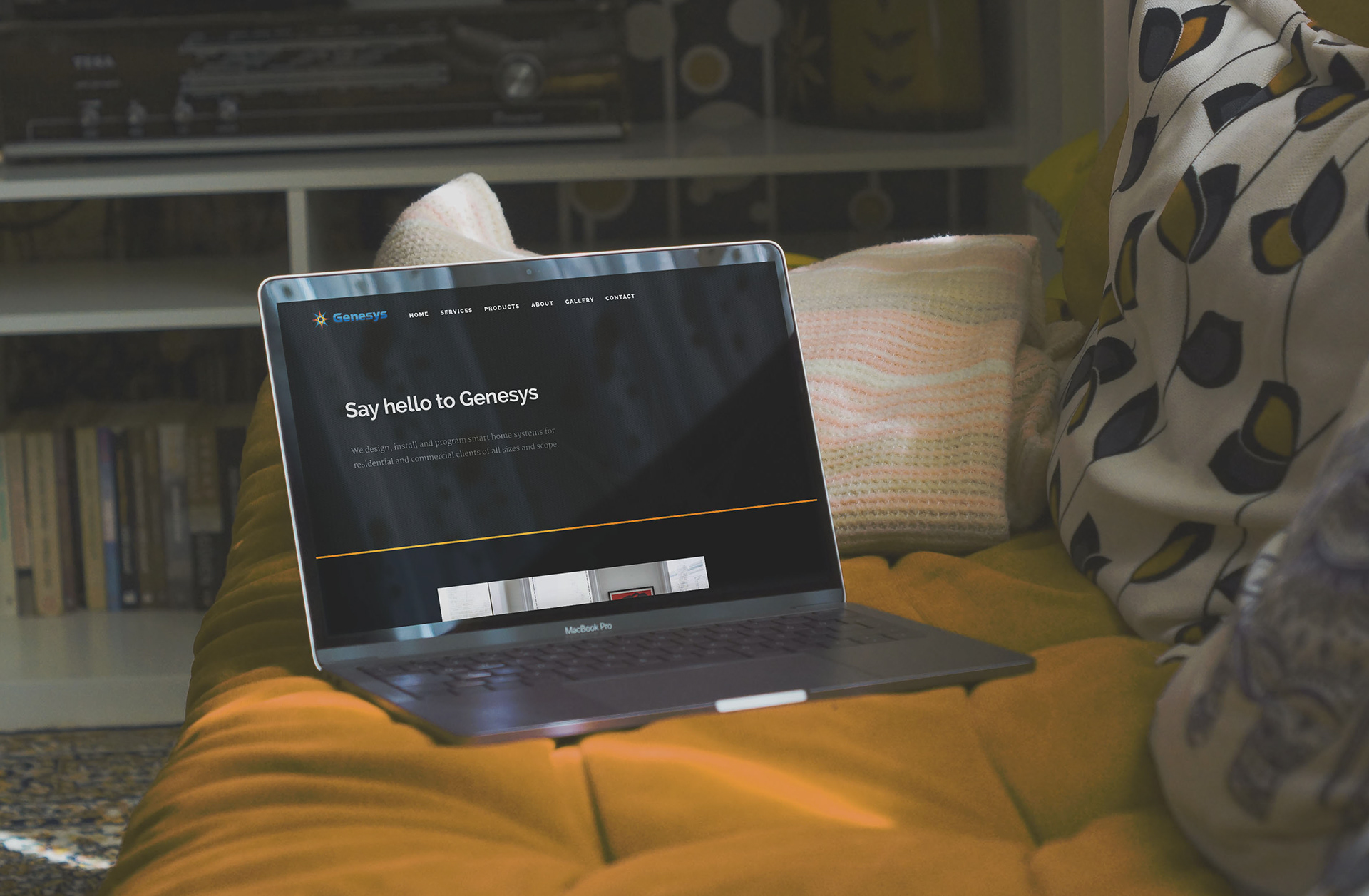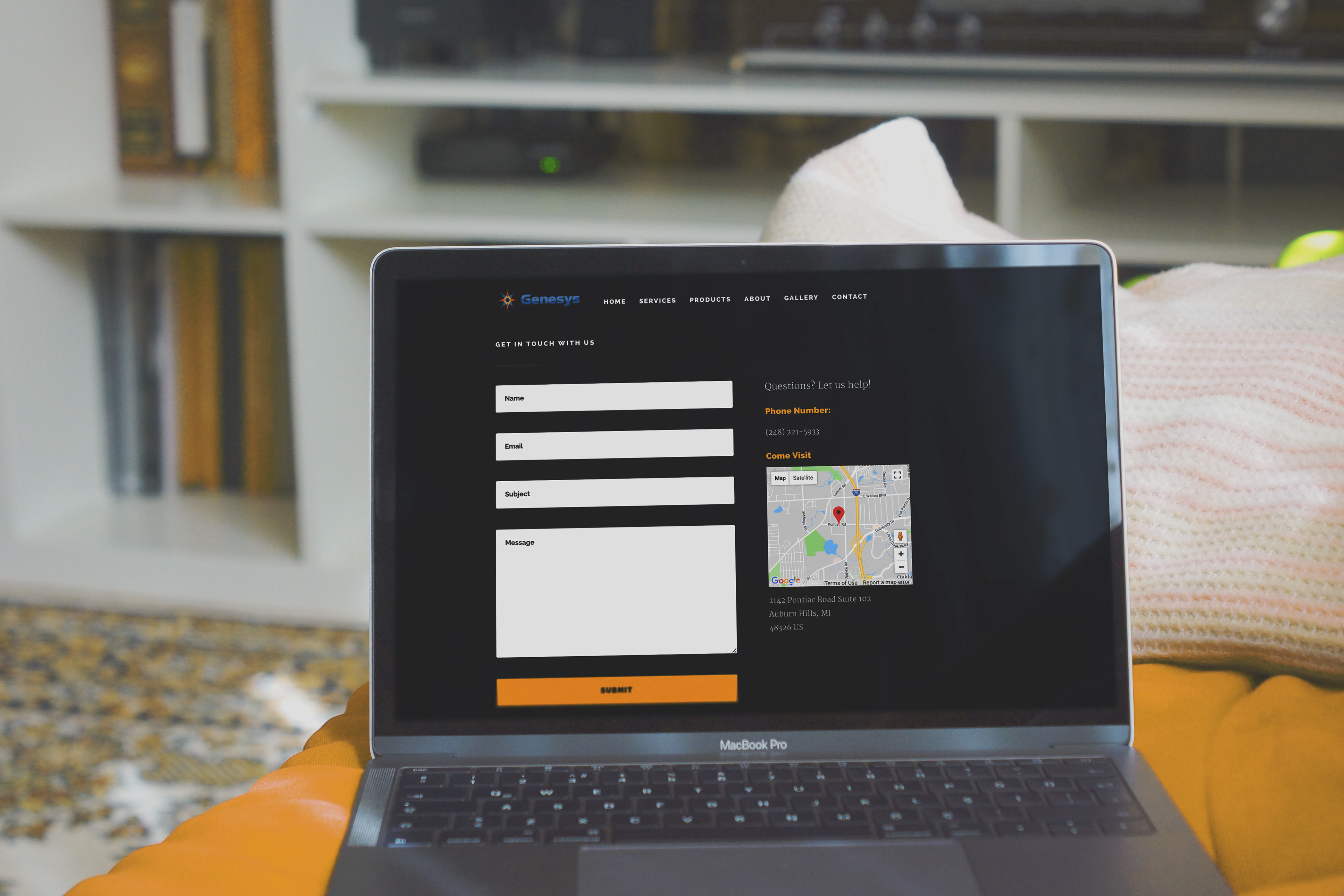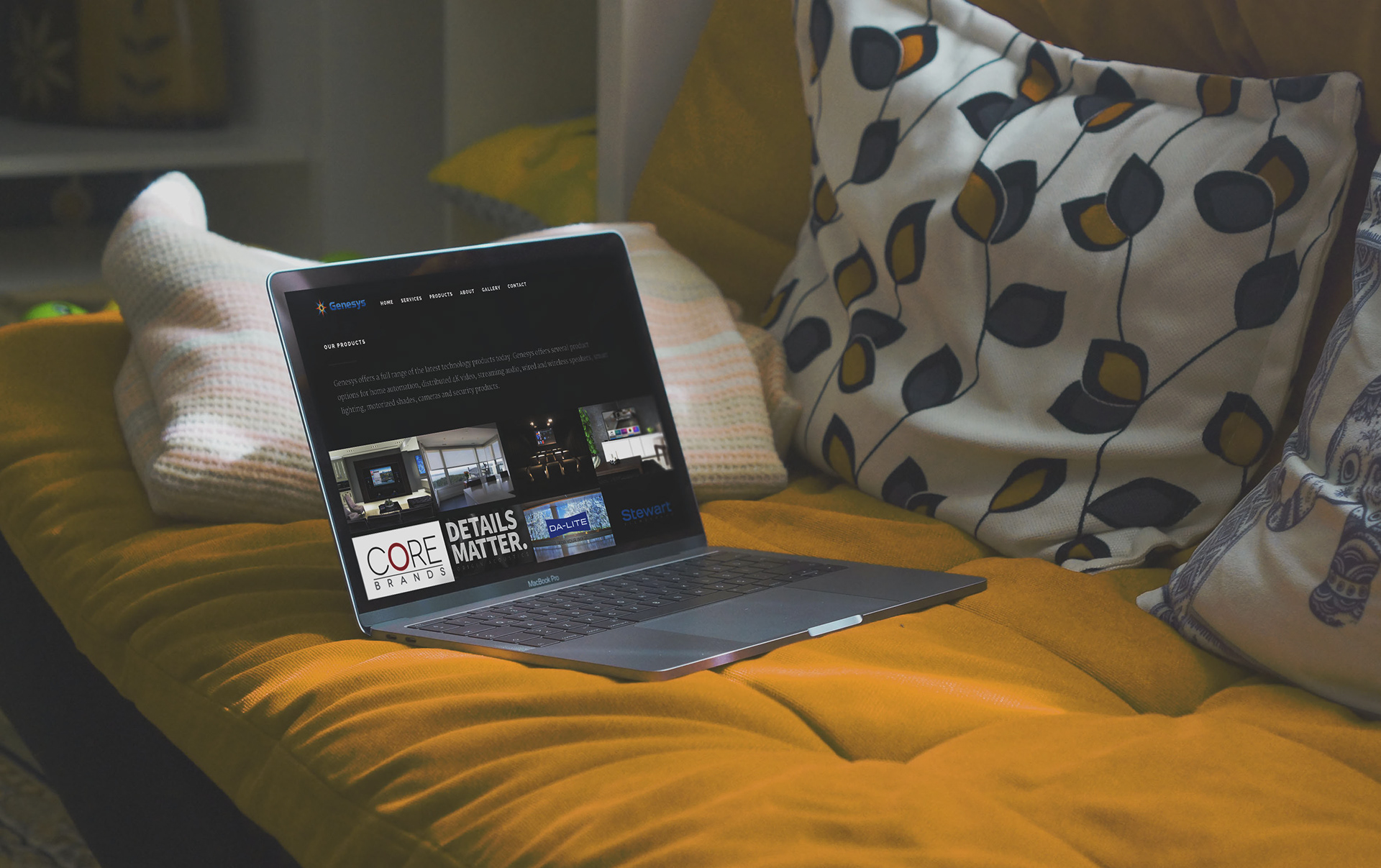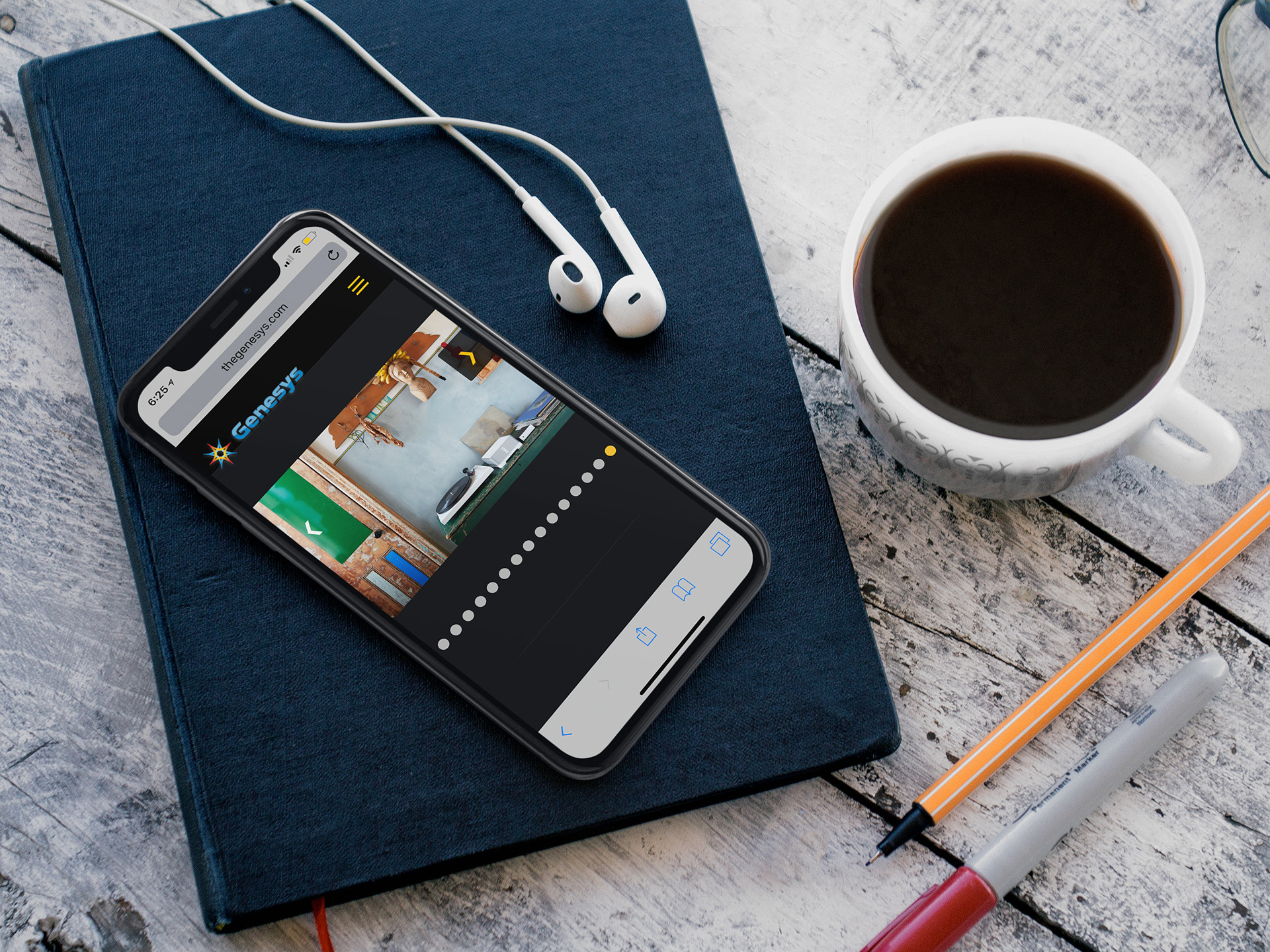 Initially trained as a print designer, when given the chance she enjoys working with marketing teams to create materials like pamphlets, banners, and of course swag. Below is a information pamphlet made for Docker Inc.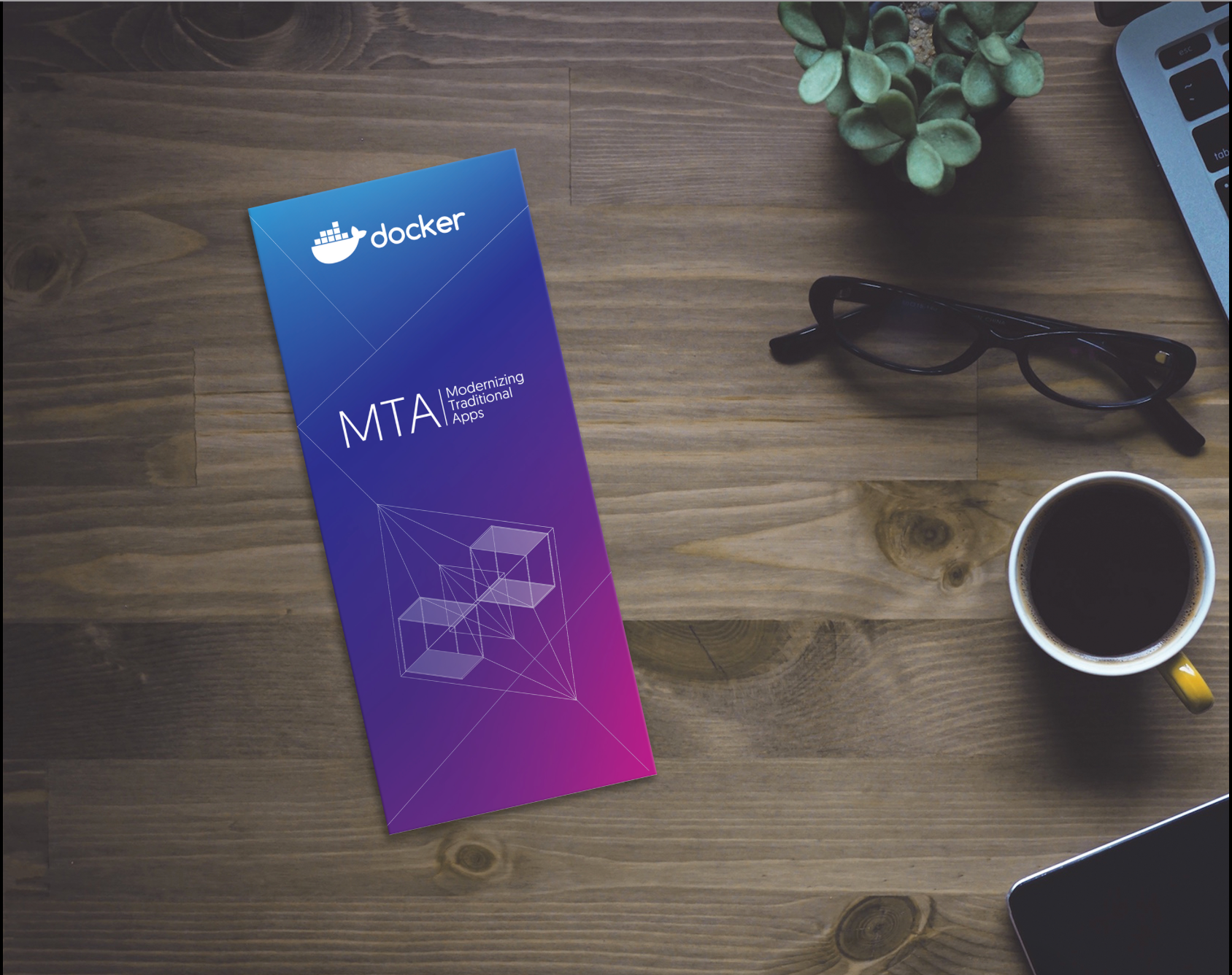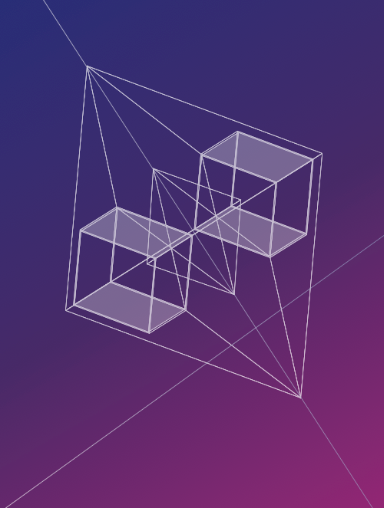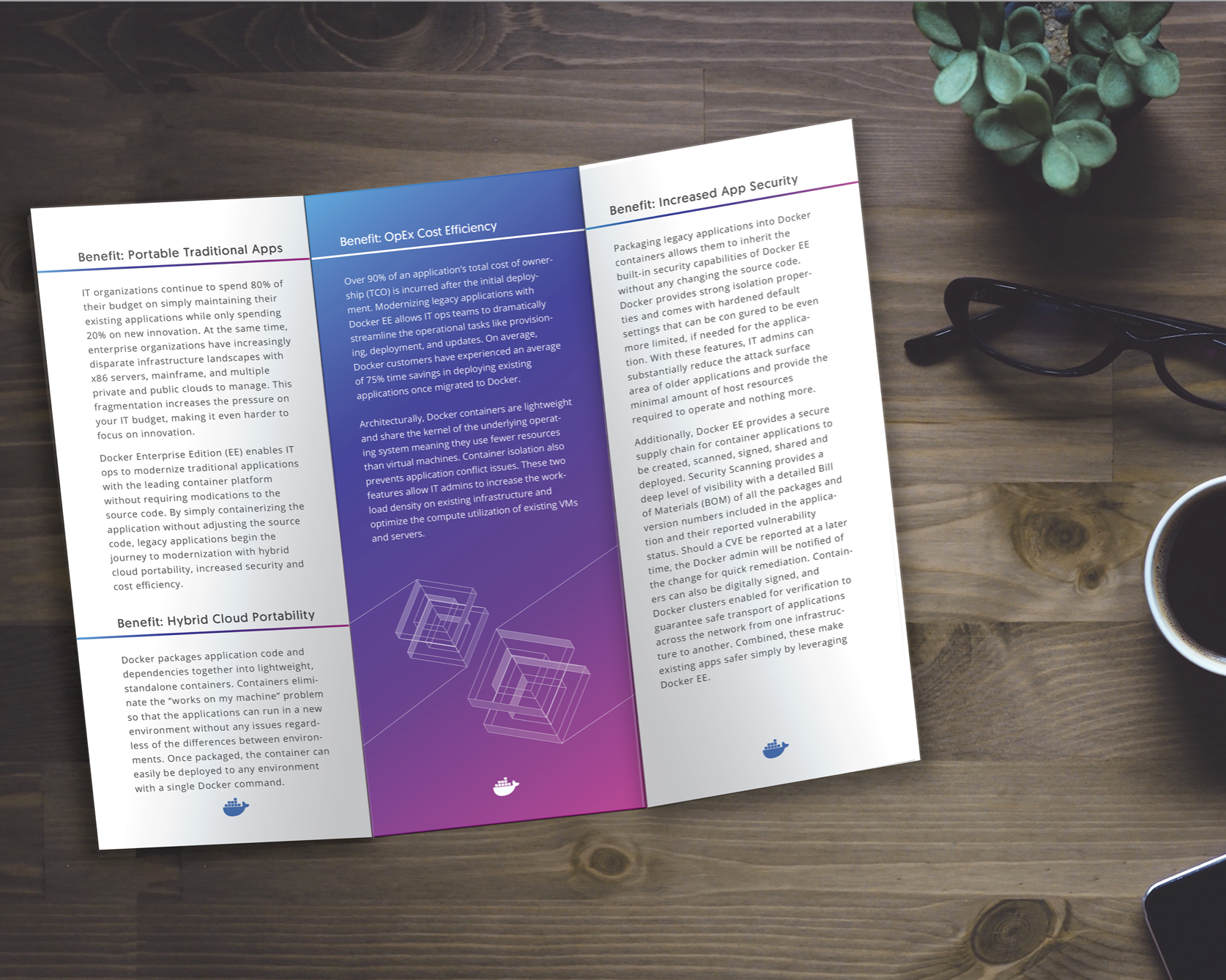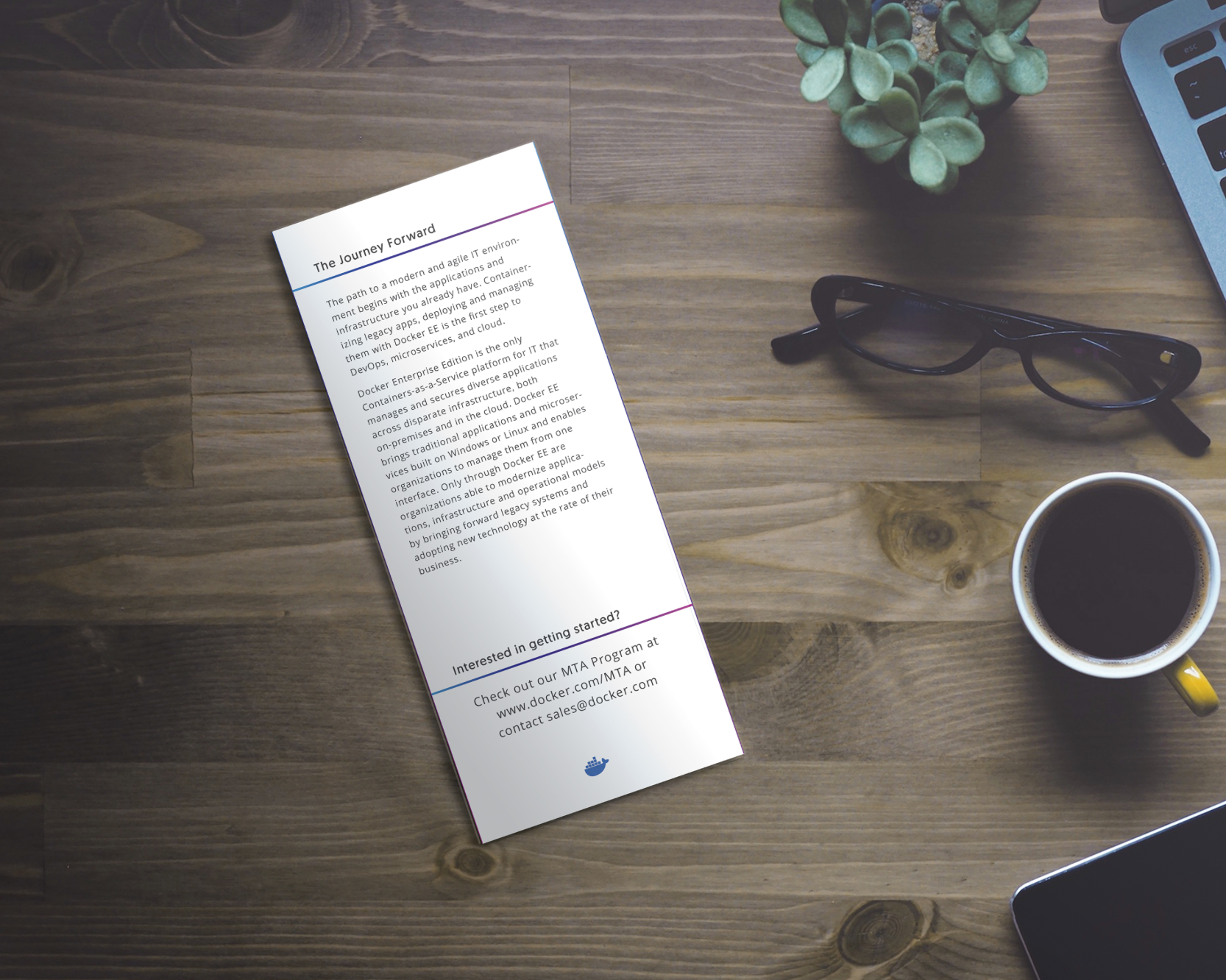 Sam has made logos for small businesses and for fun, example shown below is a design challenge that was hosted by Dan Petty. The logo was for a make believe company providing elite but affordable space travel.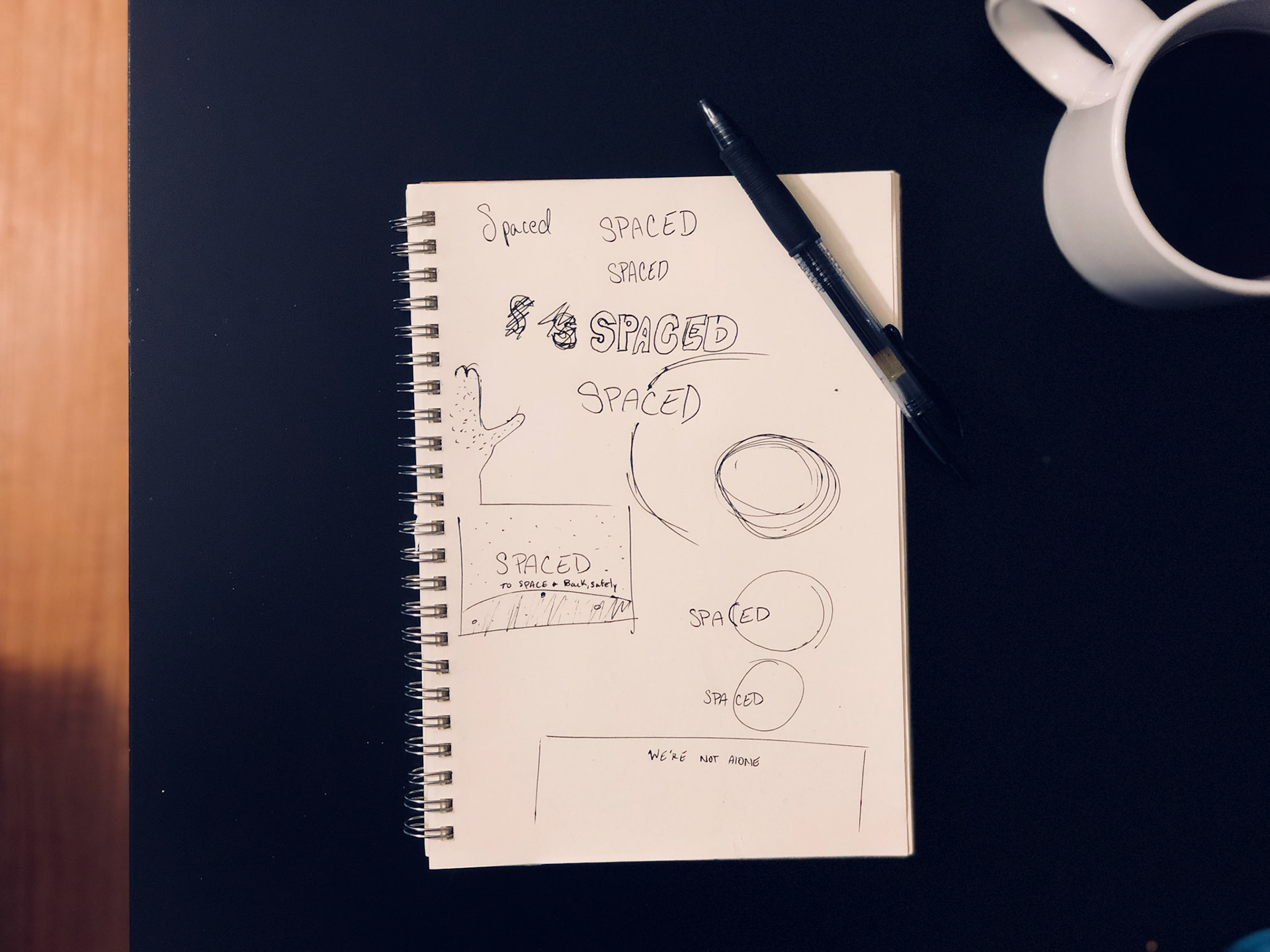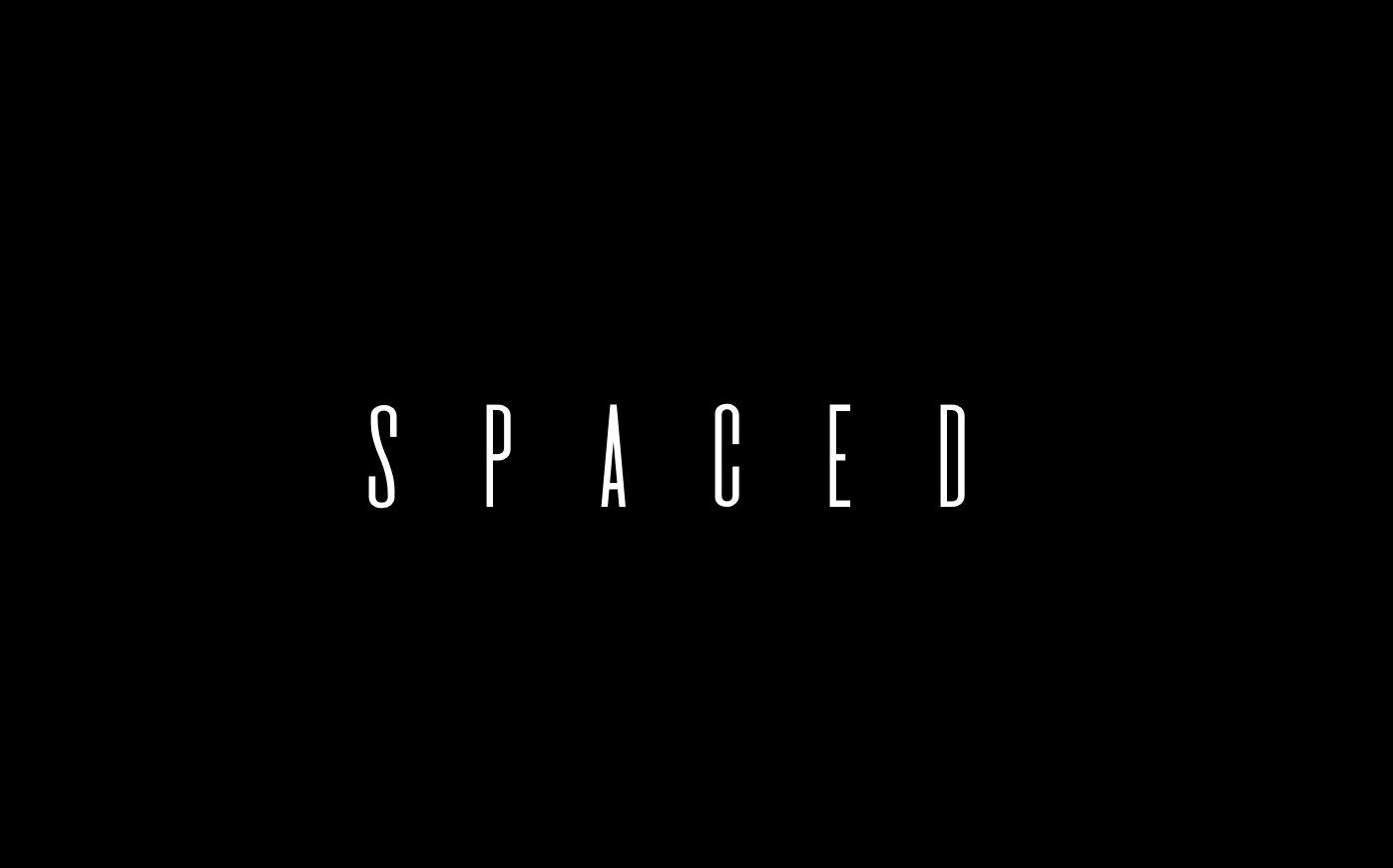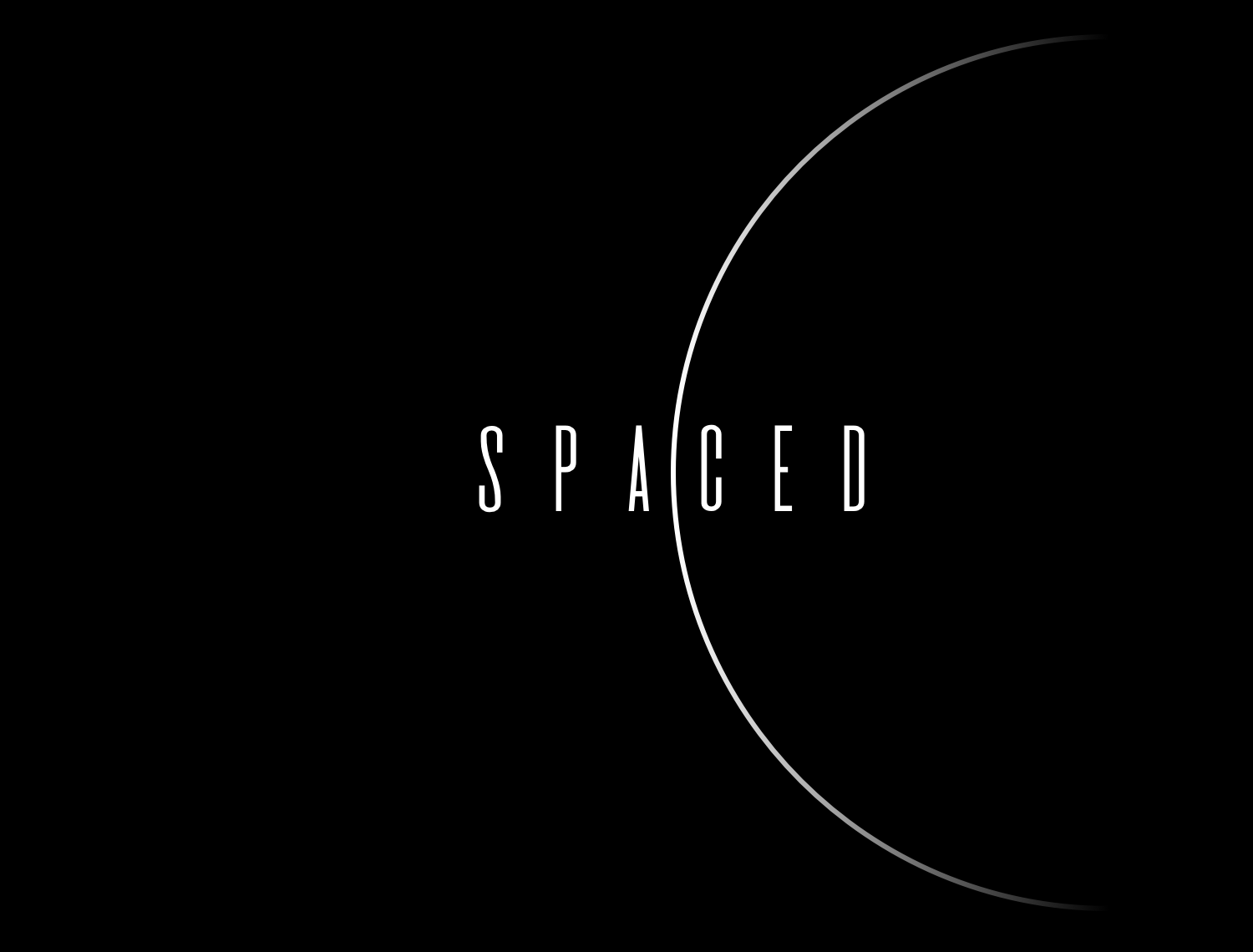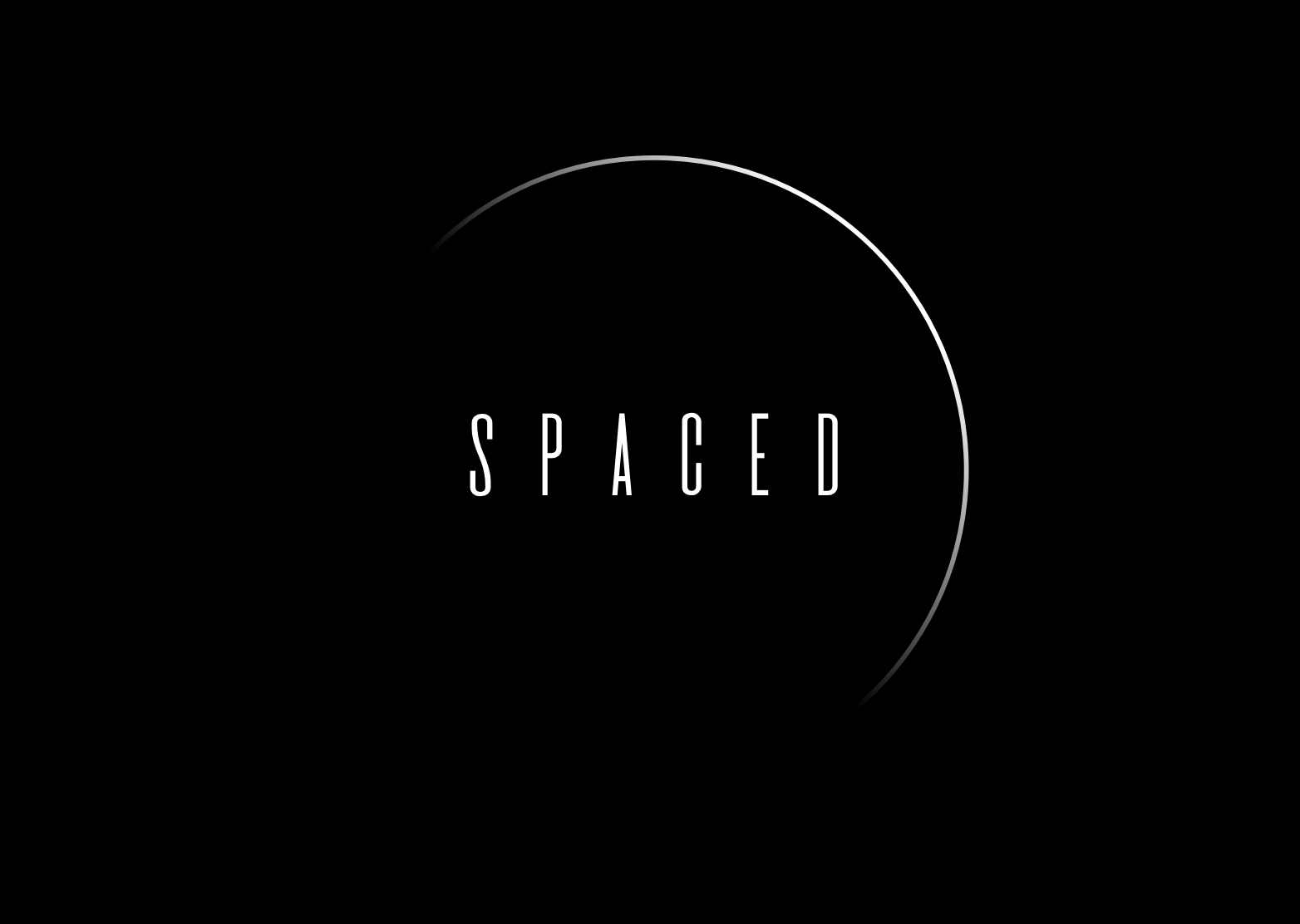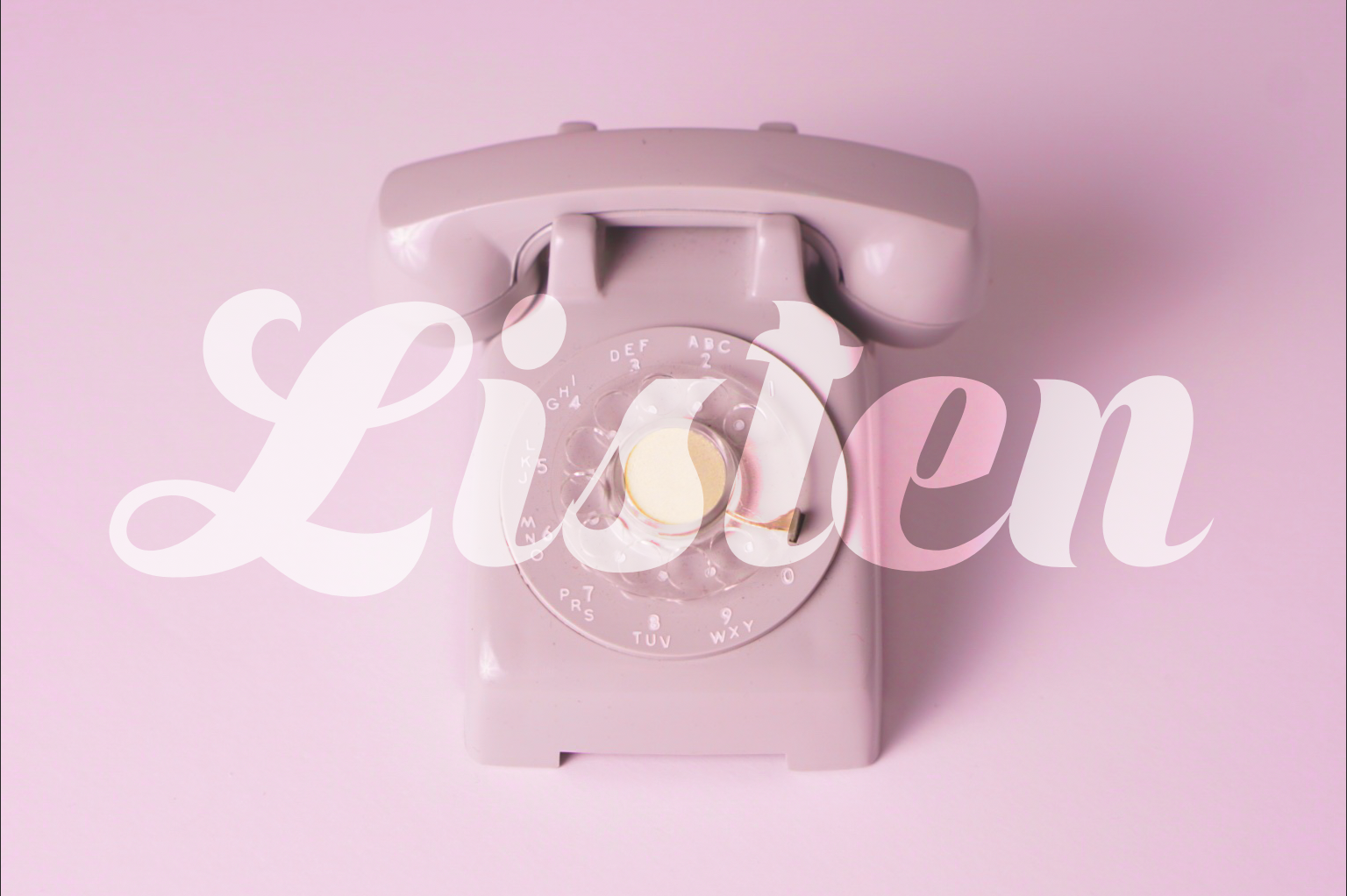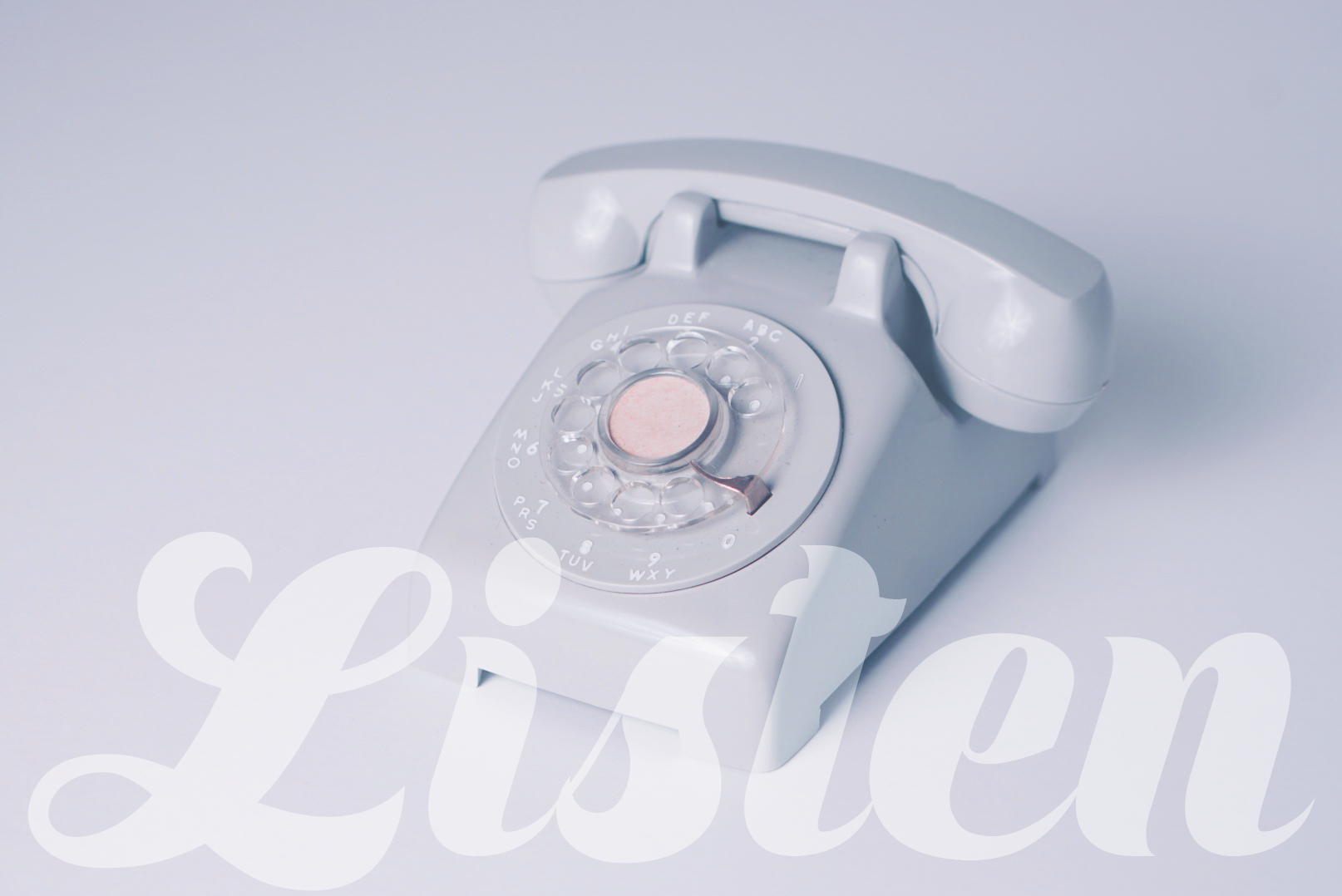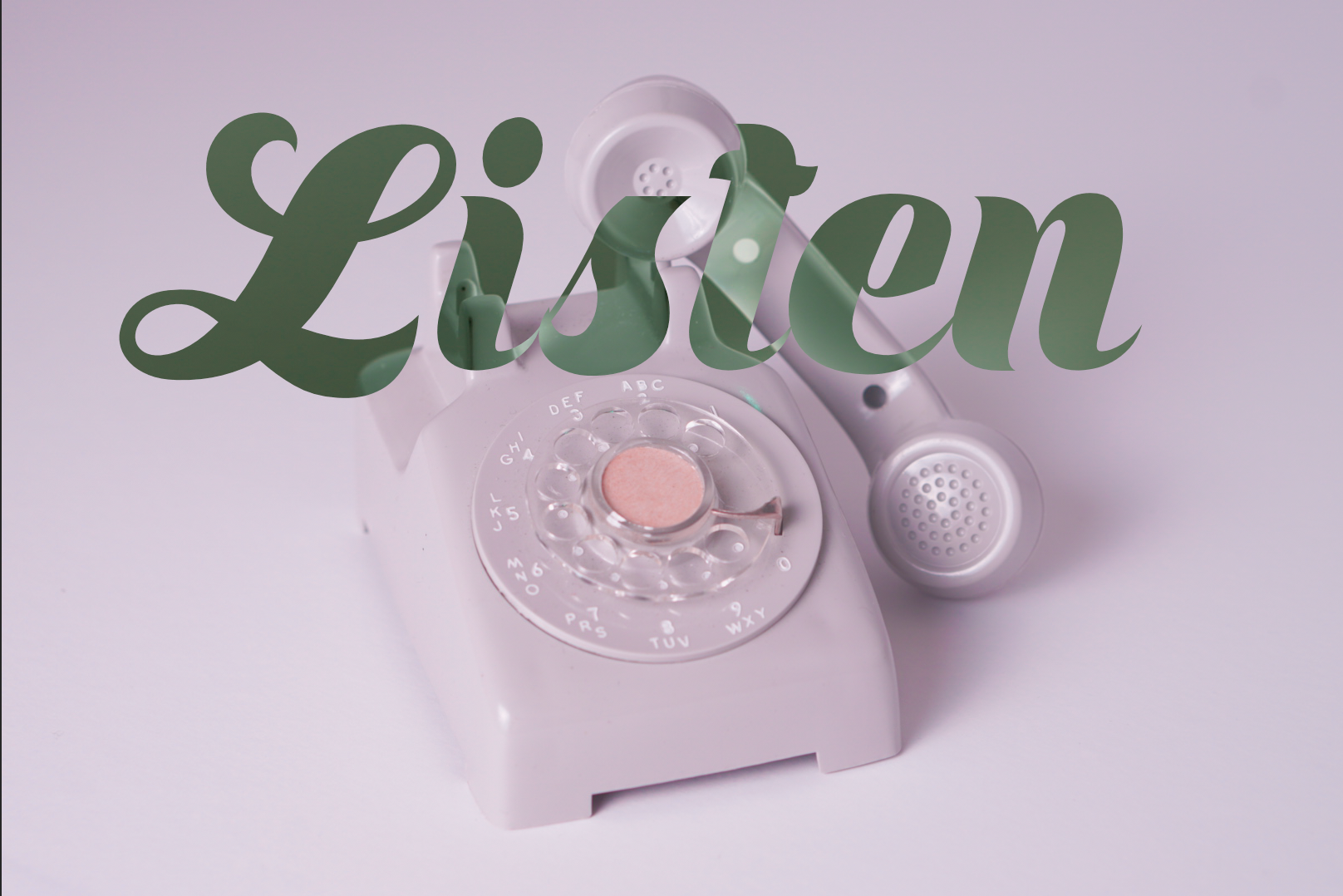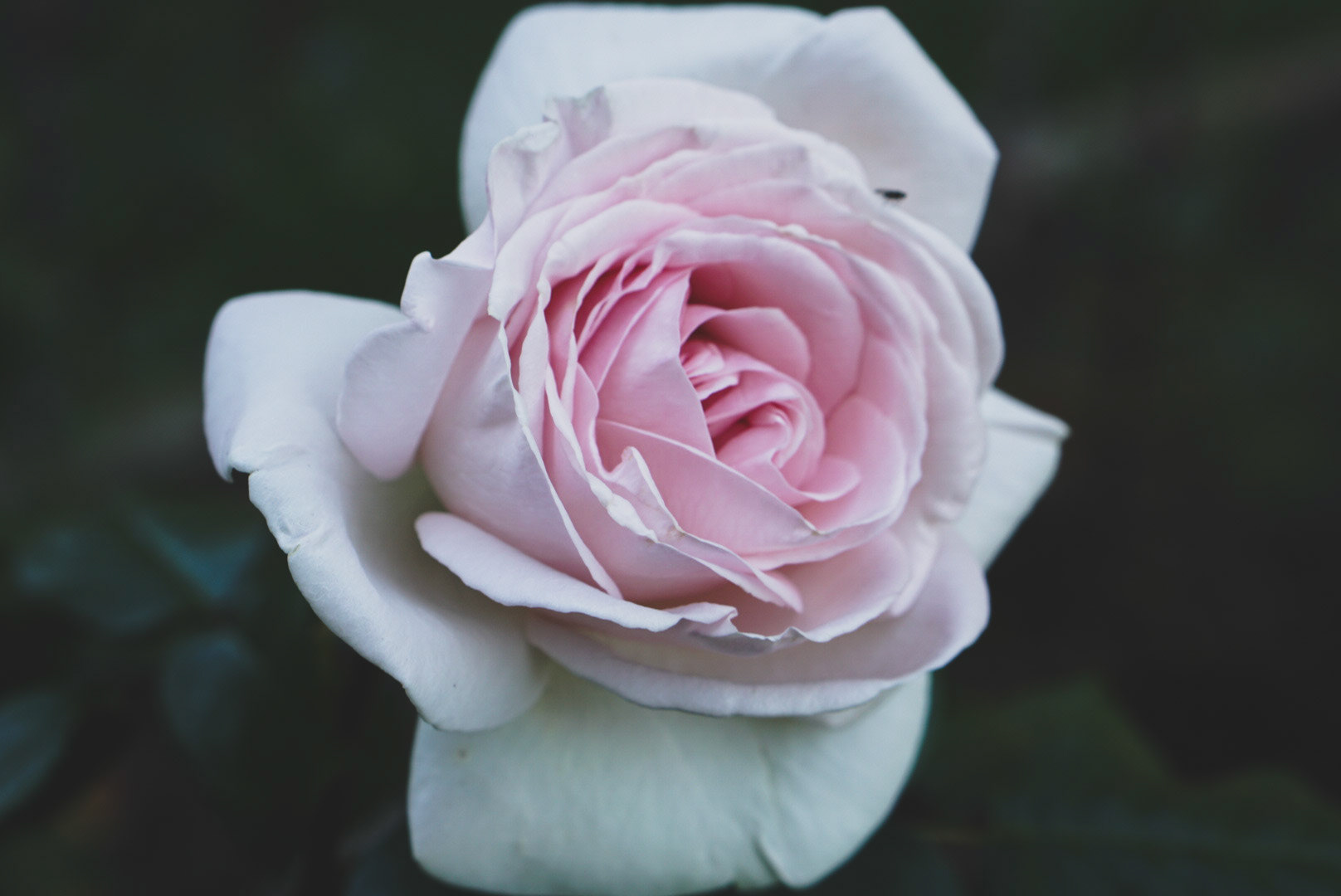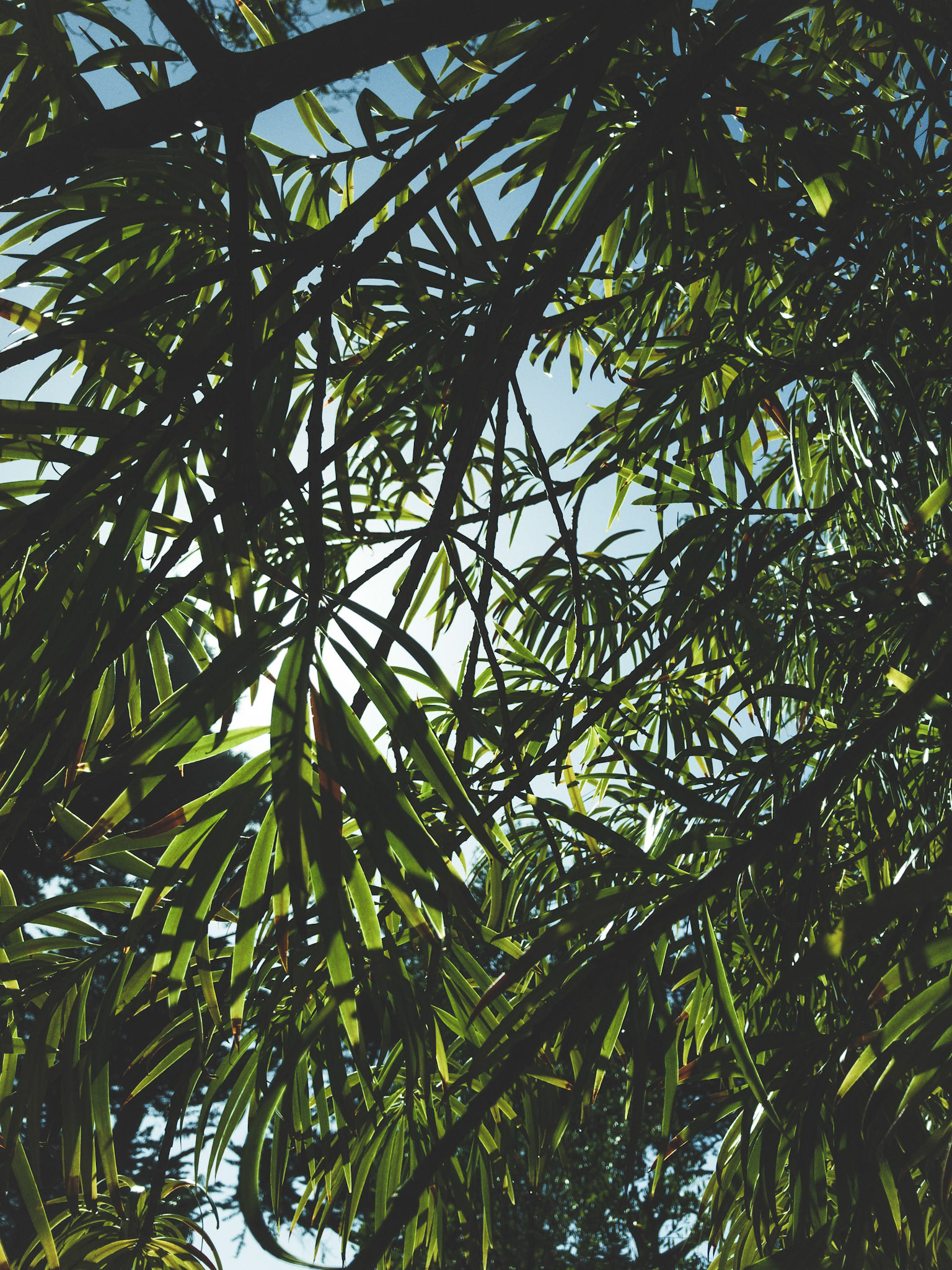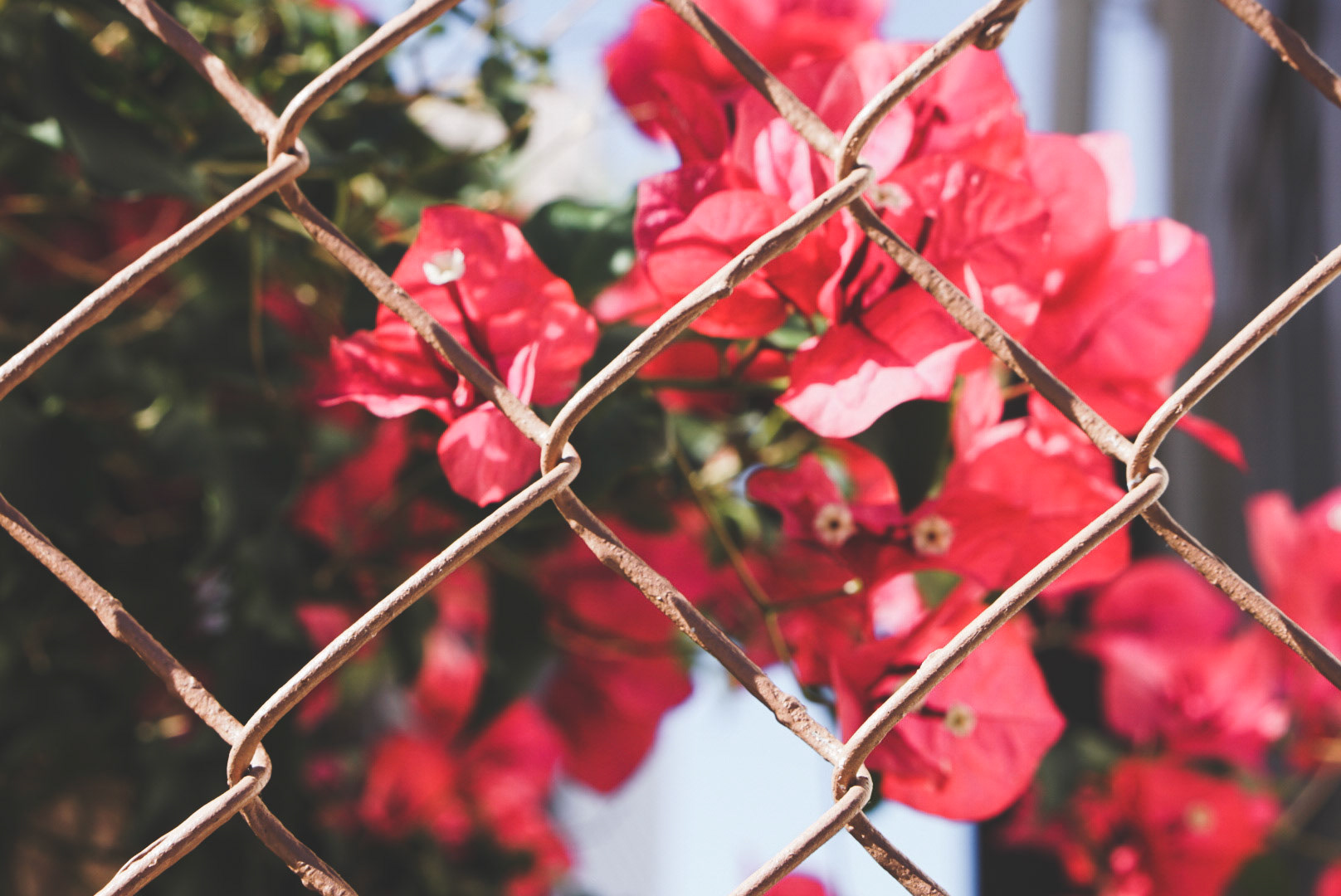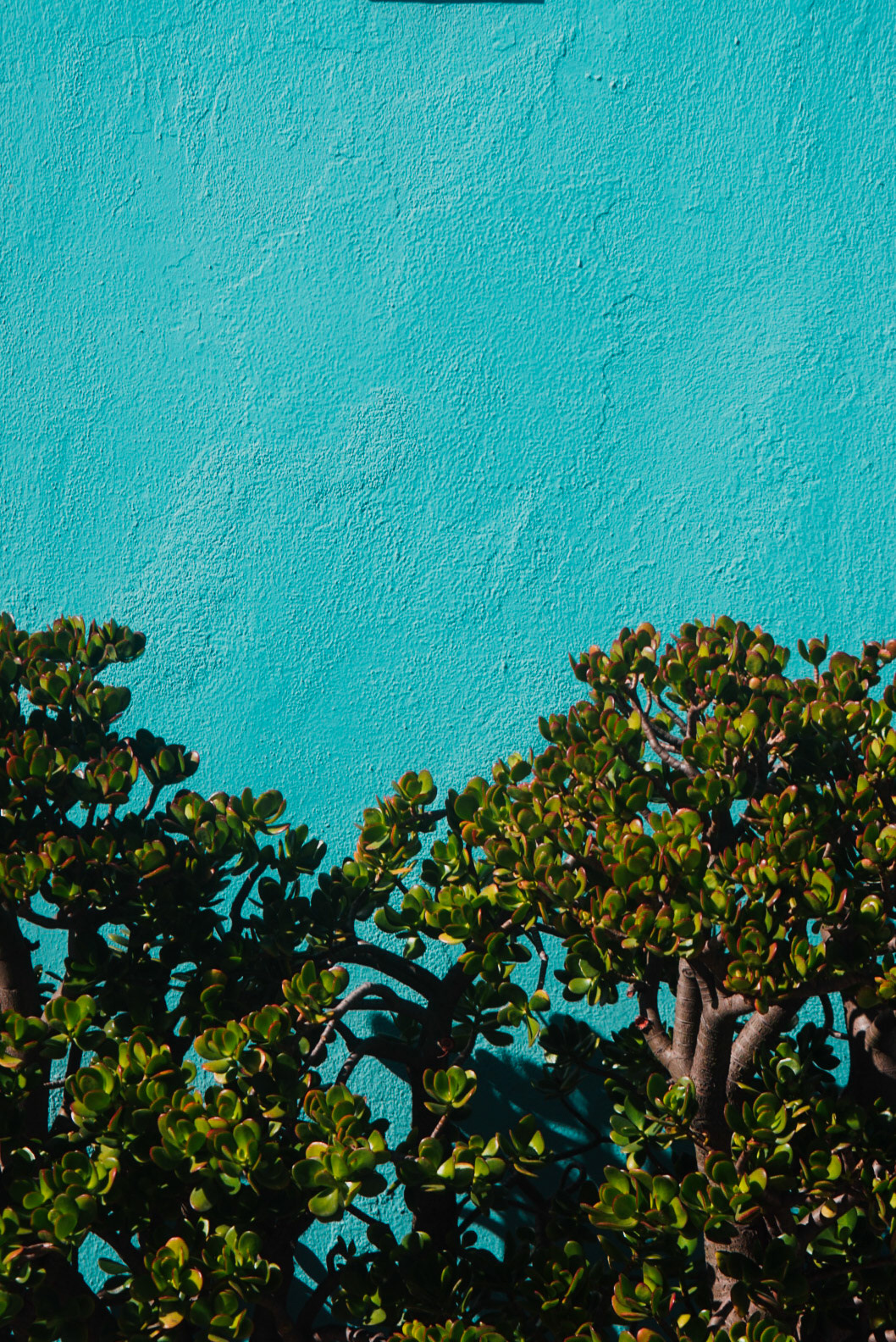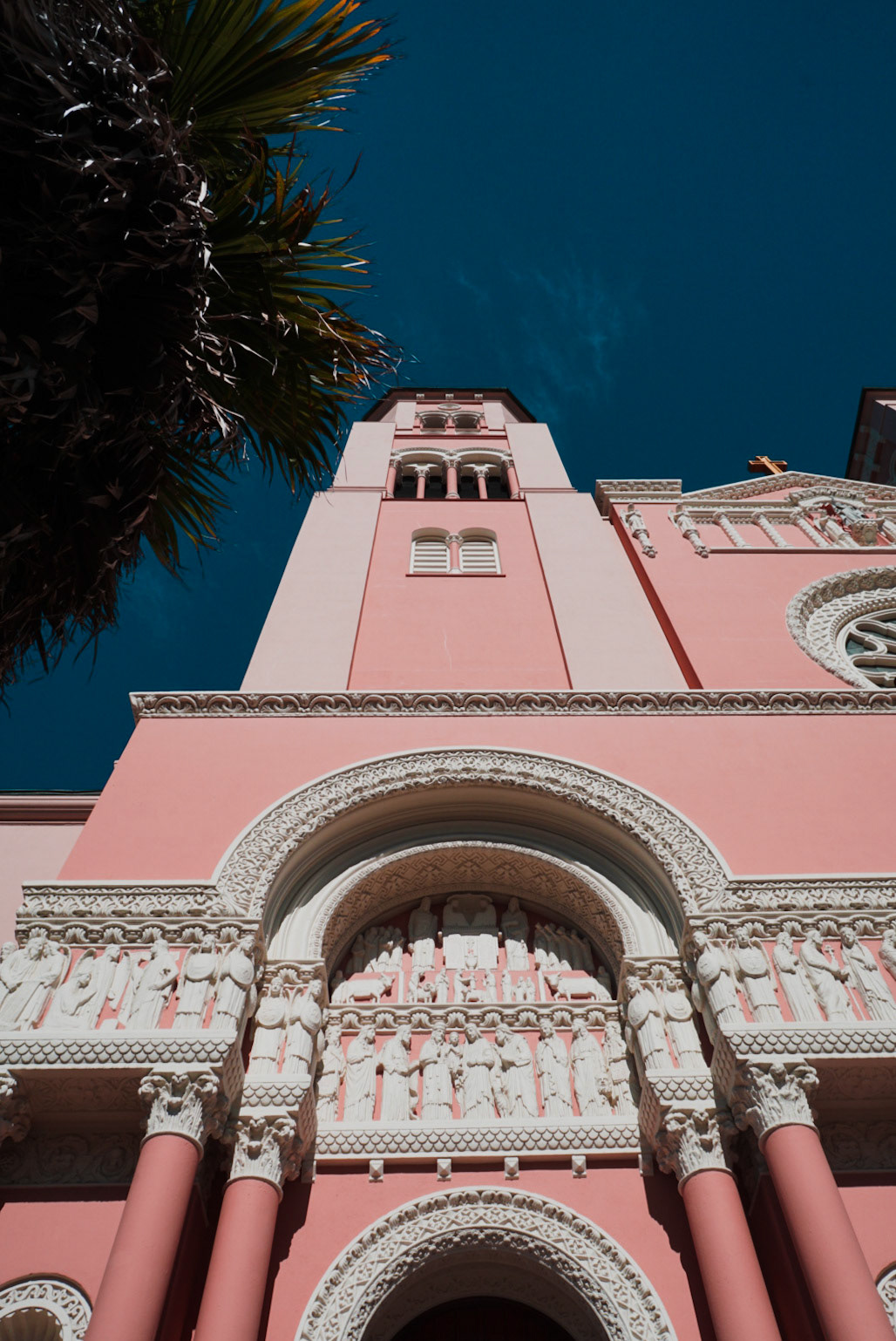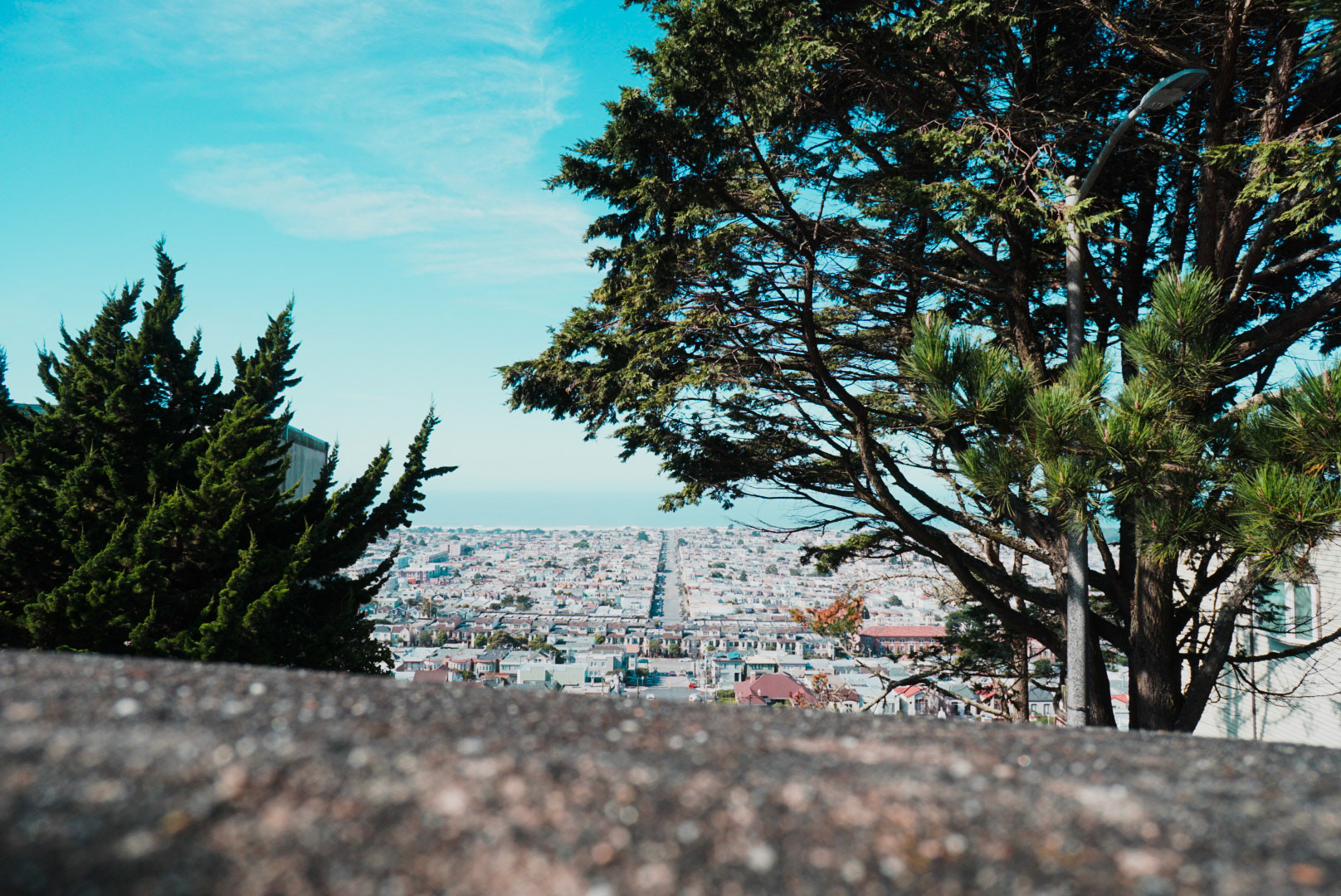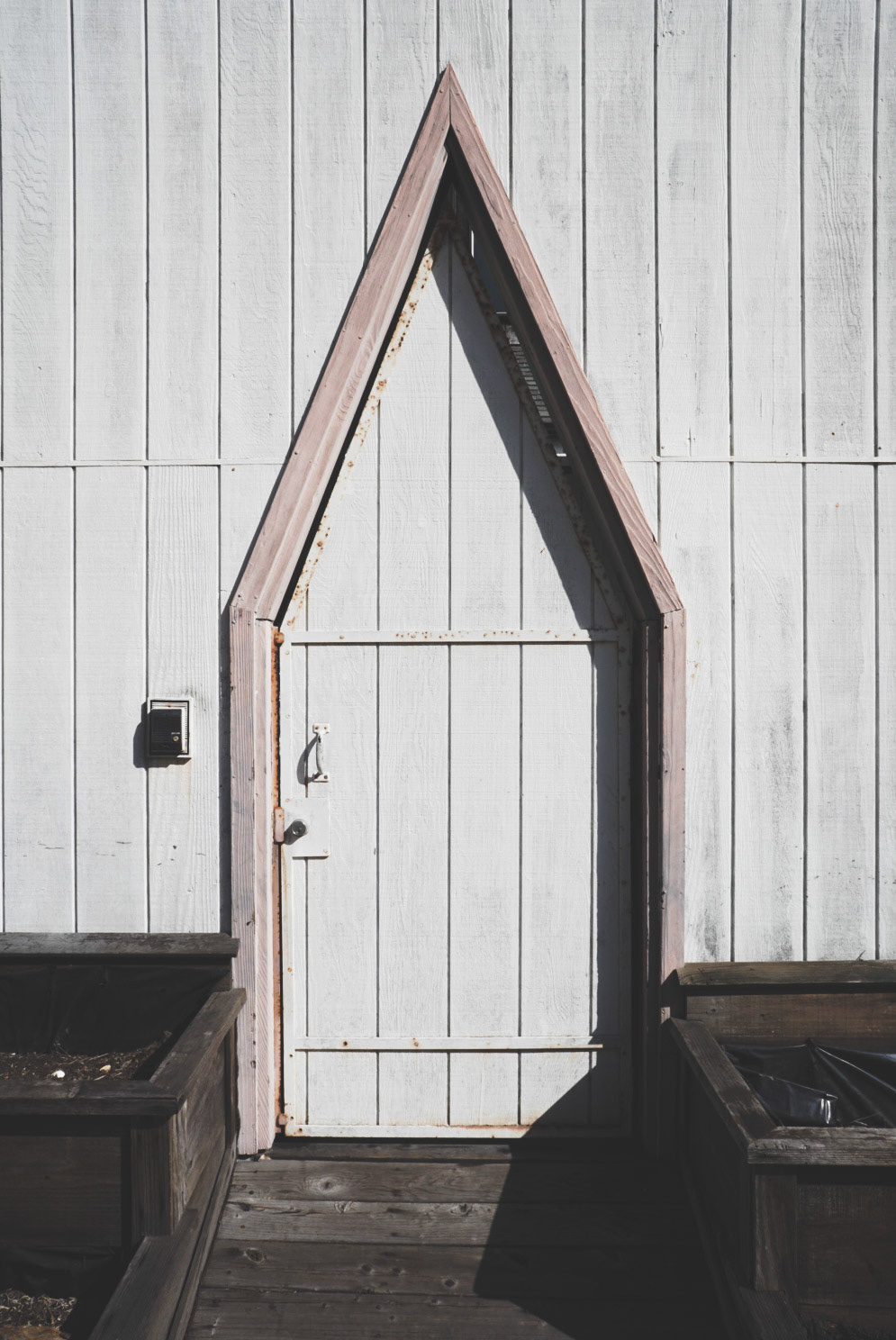 Sam has a passion for photography and tries to use it in her other design work as much as possible.
Use the form below, email her at
sam.scislowicz@gmail.com
or give her a call at +1(248)-376-7340