Who? 
👽 
Sam is a Product Designer born and raised in Detroit, MI. She/Her.
What?  
🤔 
Sam designs exceptional user experiences for everything from small businesses to E

nterprise SaaS products.
Where?
📍
San Francisco Bay Area 
Why?  
🤷‍♀️ 
She has a passion for design thinking, accessibility, user research, and creative problem solving. She's a master of none, always helping and learning in any way possible.
When? 
🗓 
Sam is currently available for work! Drop her a line @ the bottom of this page!
Her Tools:

Sam enjoys playing with the hot new software and is quite the quick learner. Her favorites are:

A wee bit of her

work:
​​​​​​​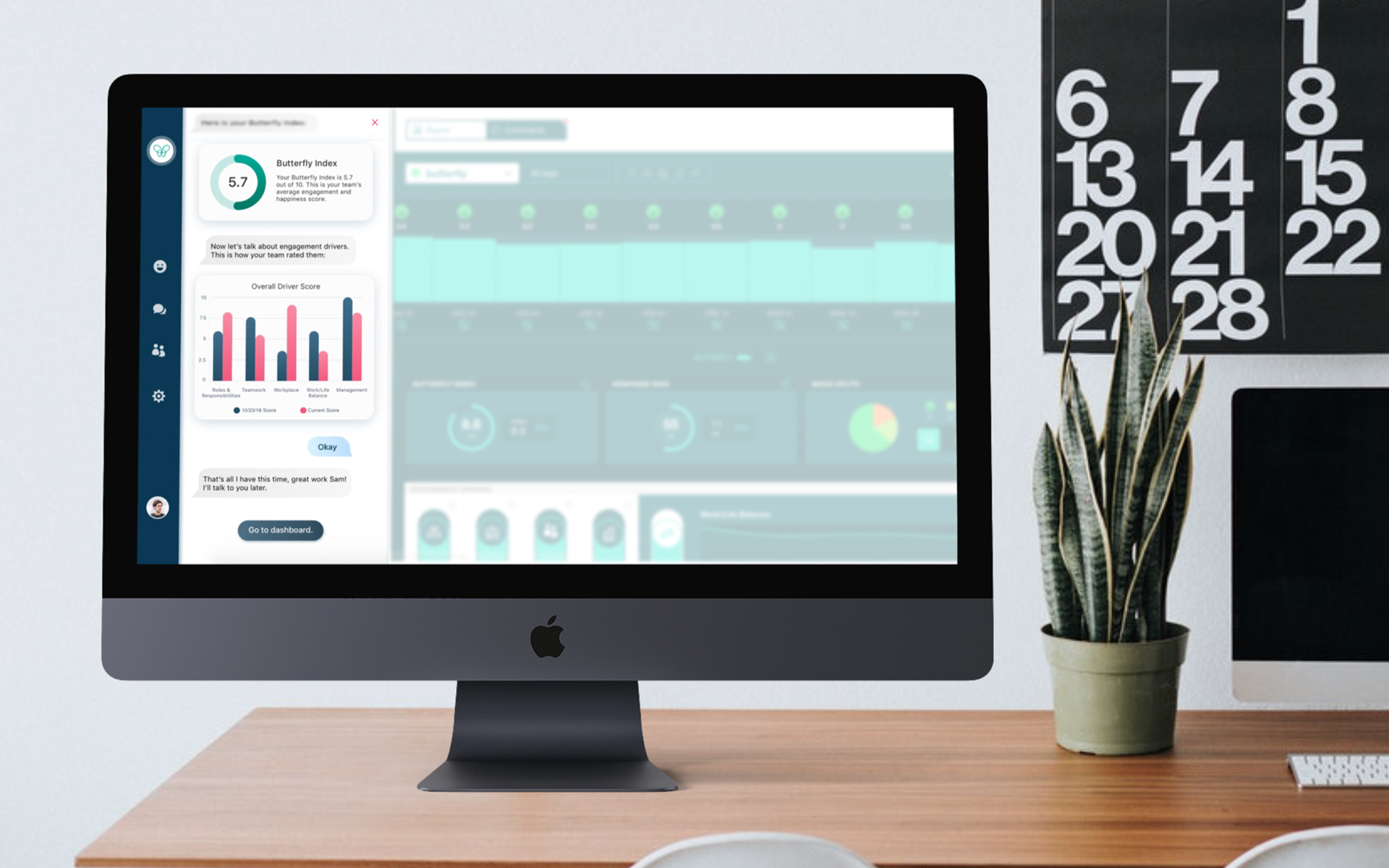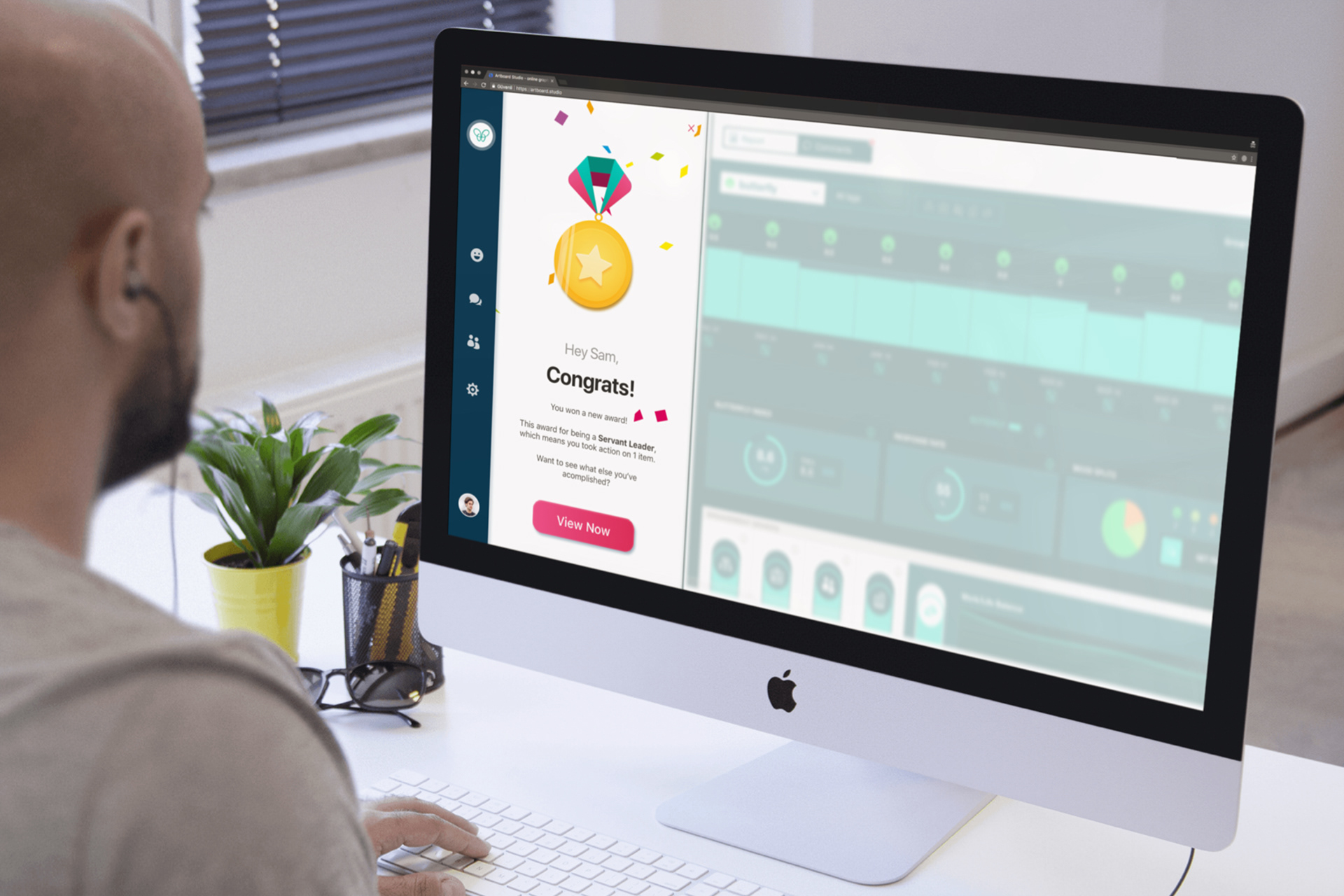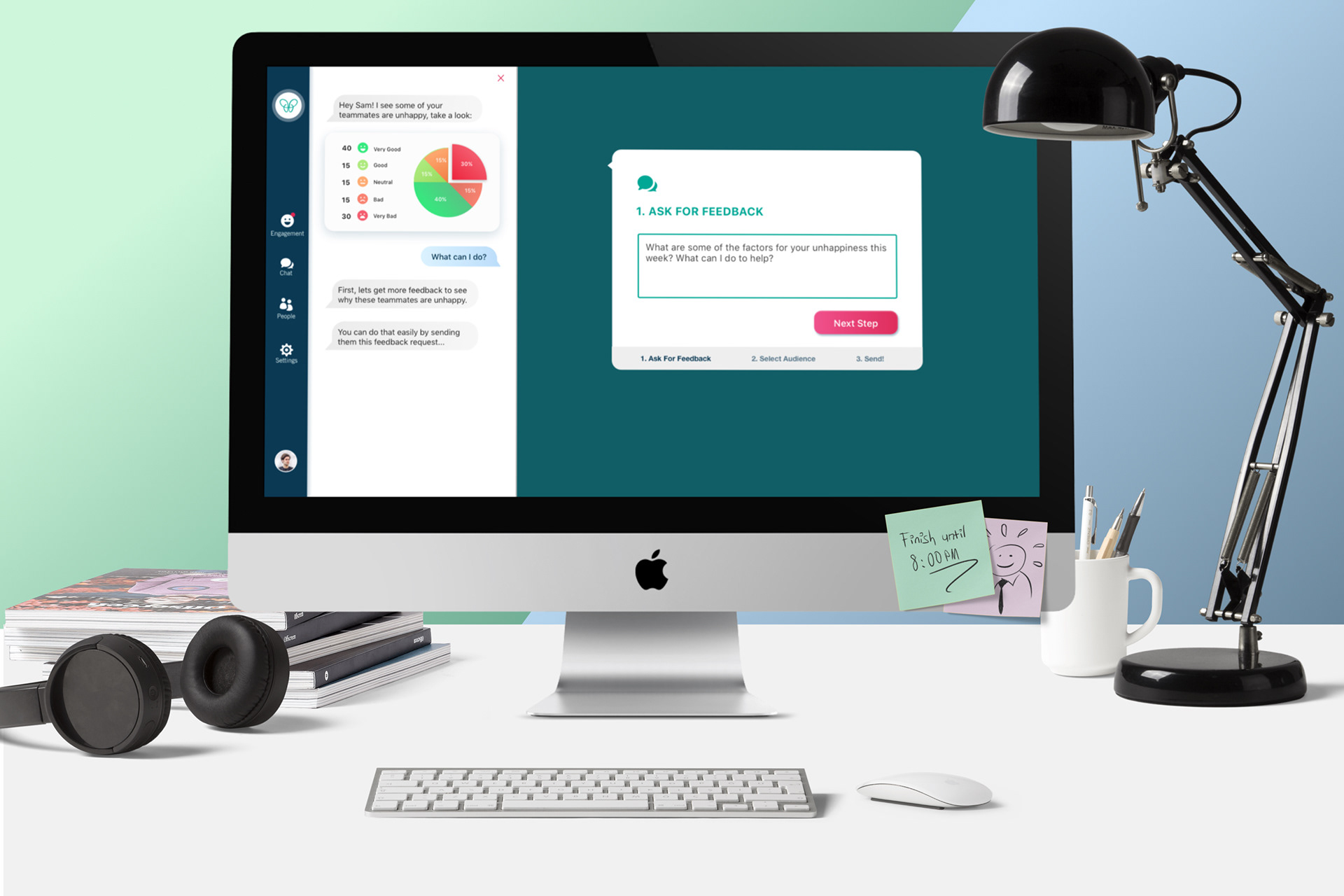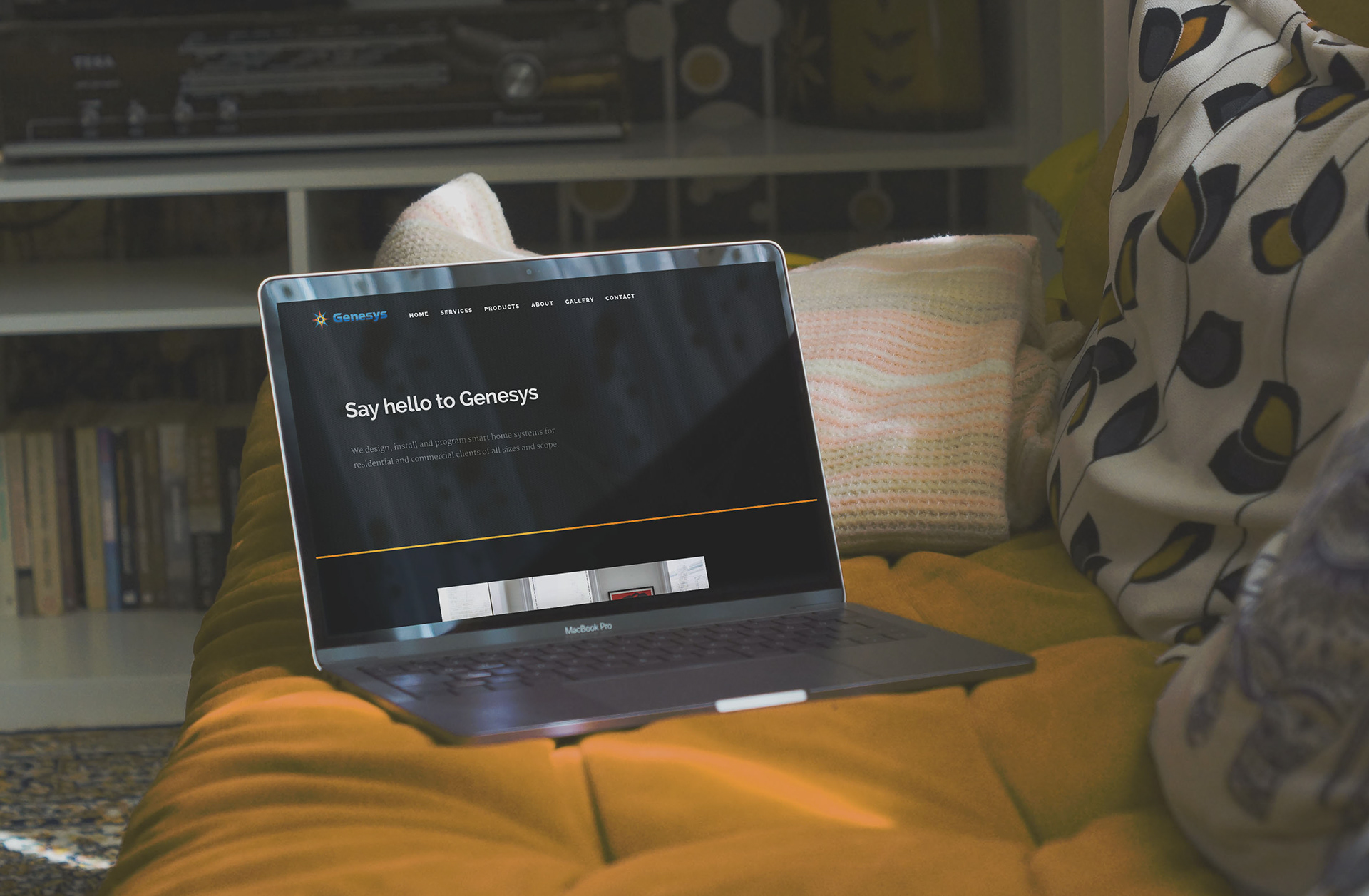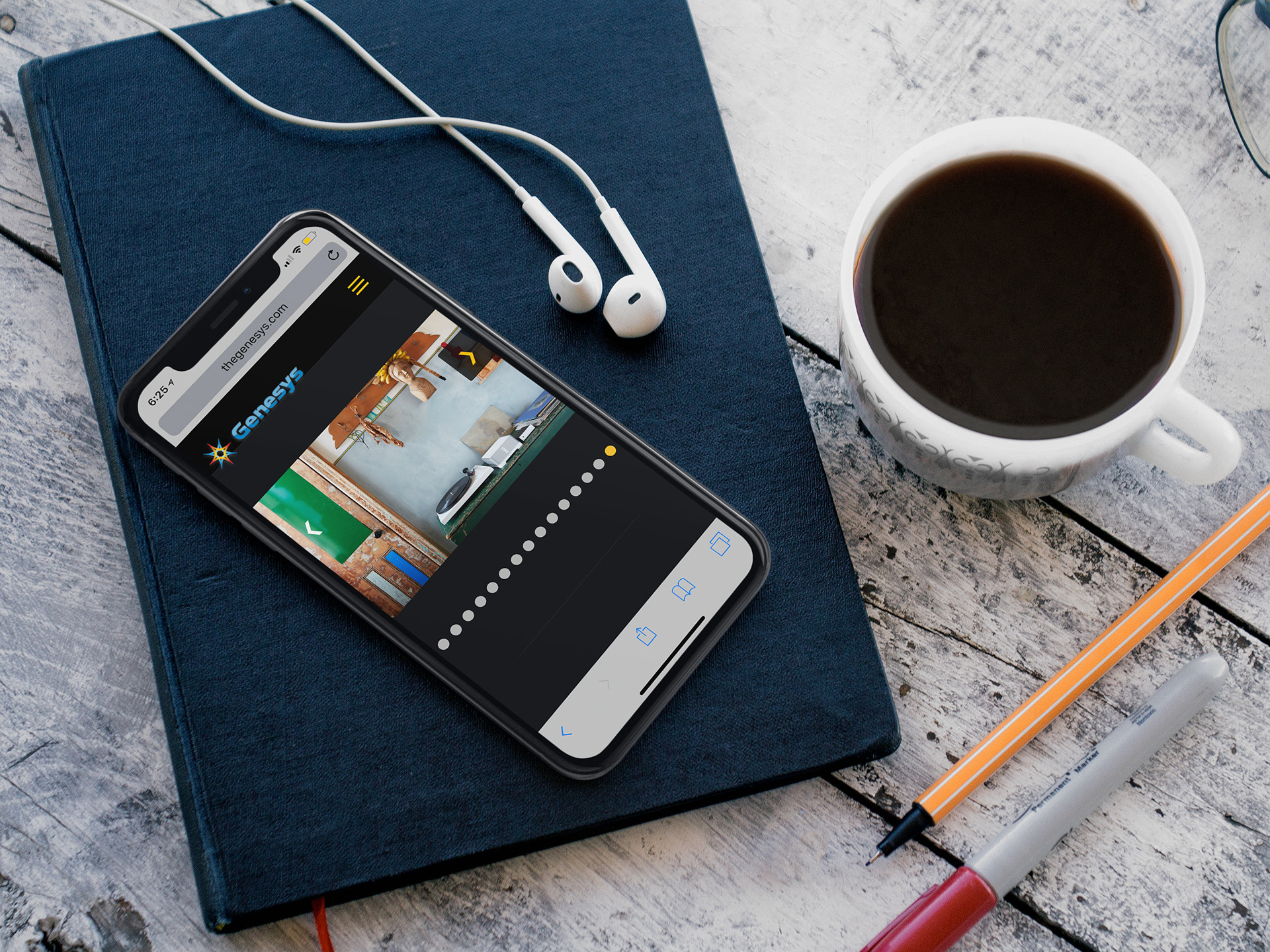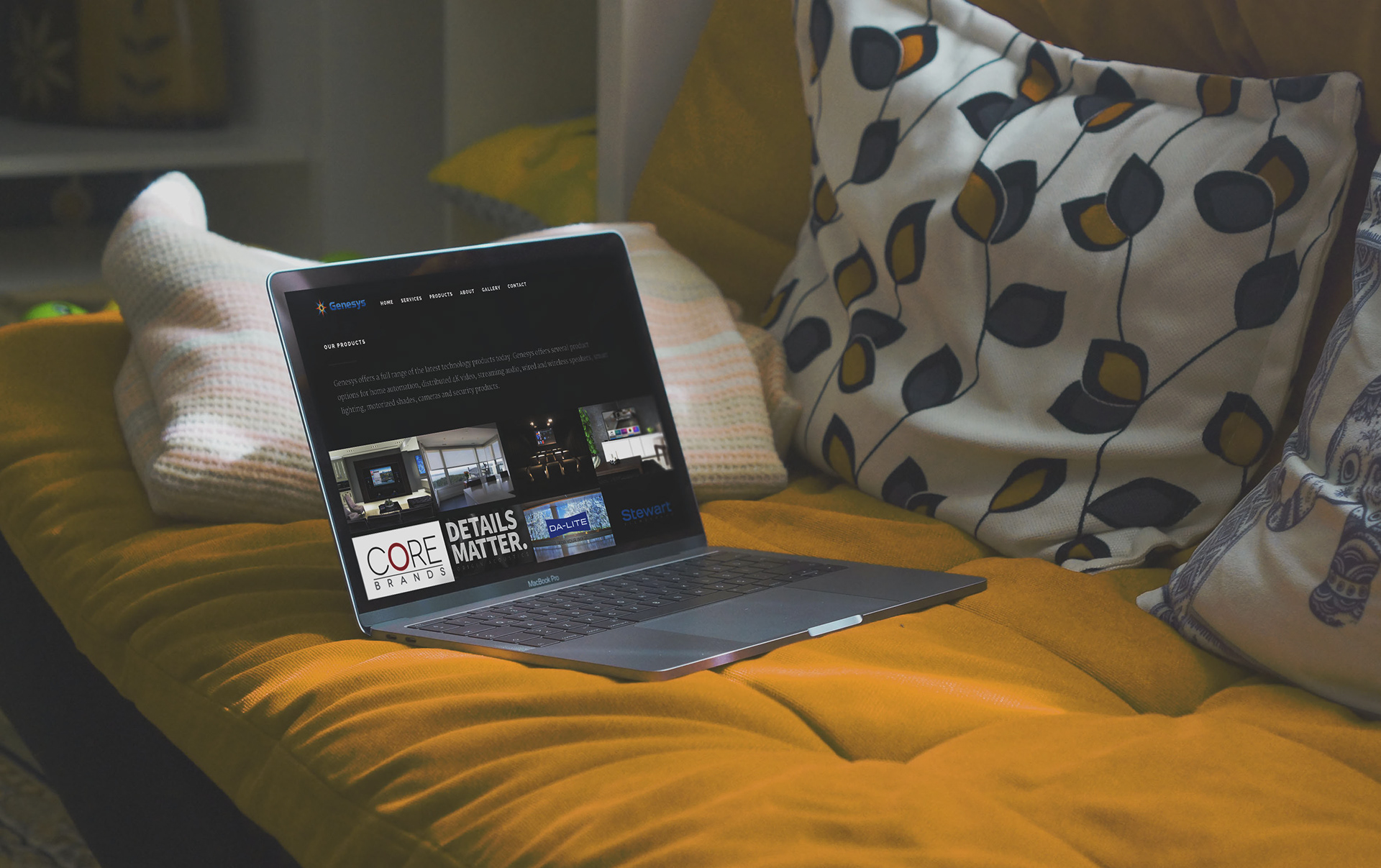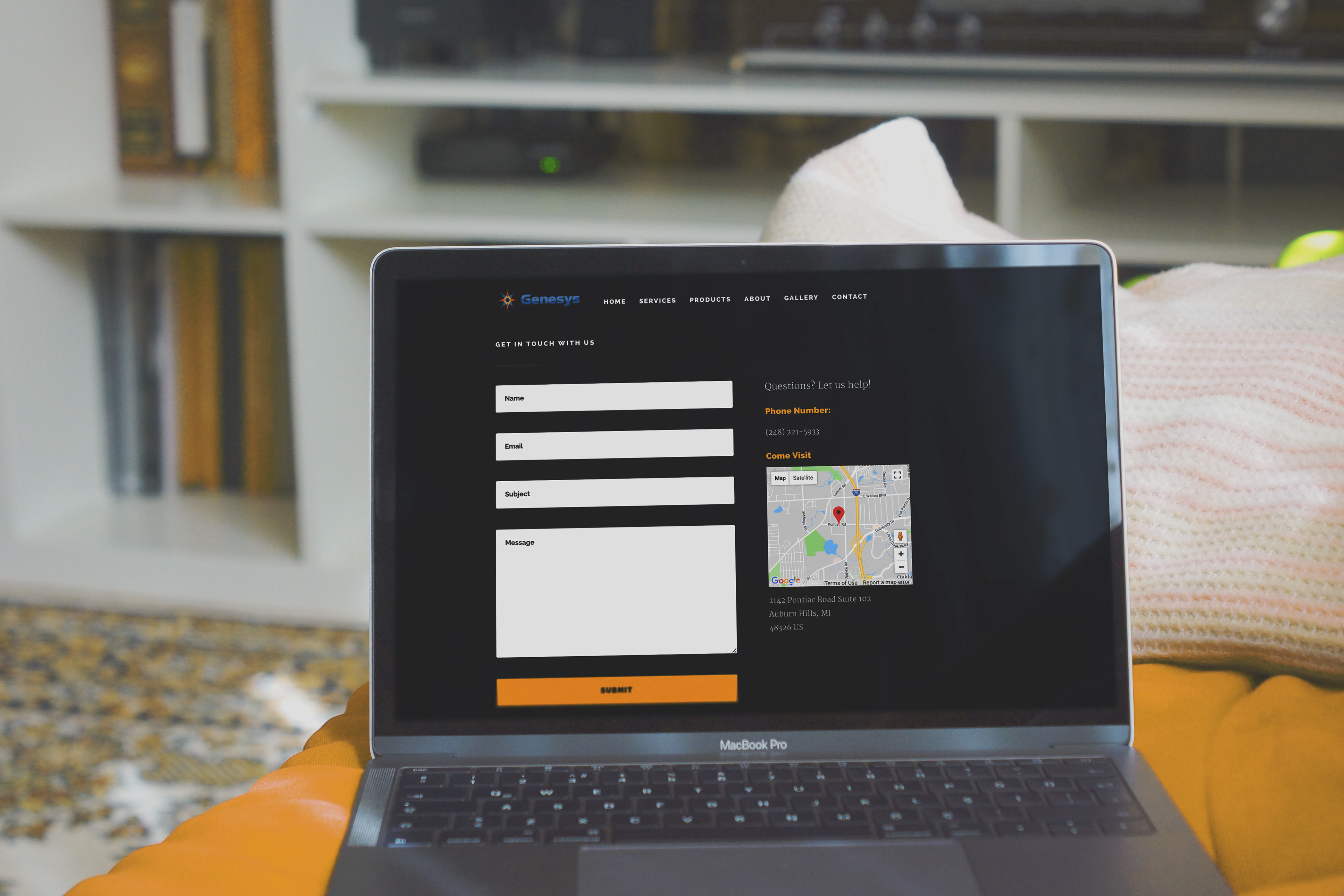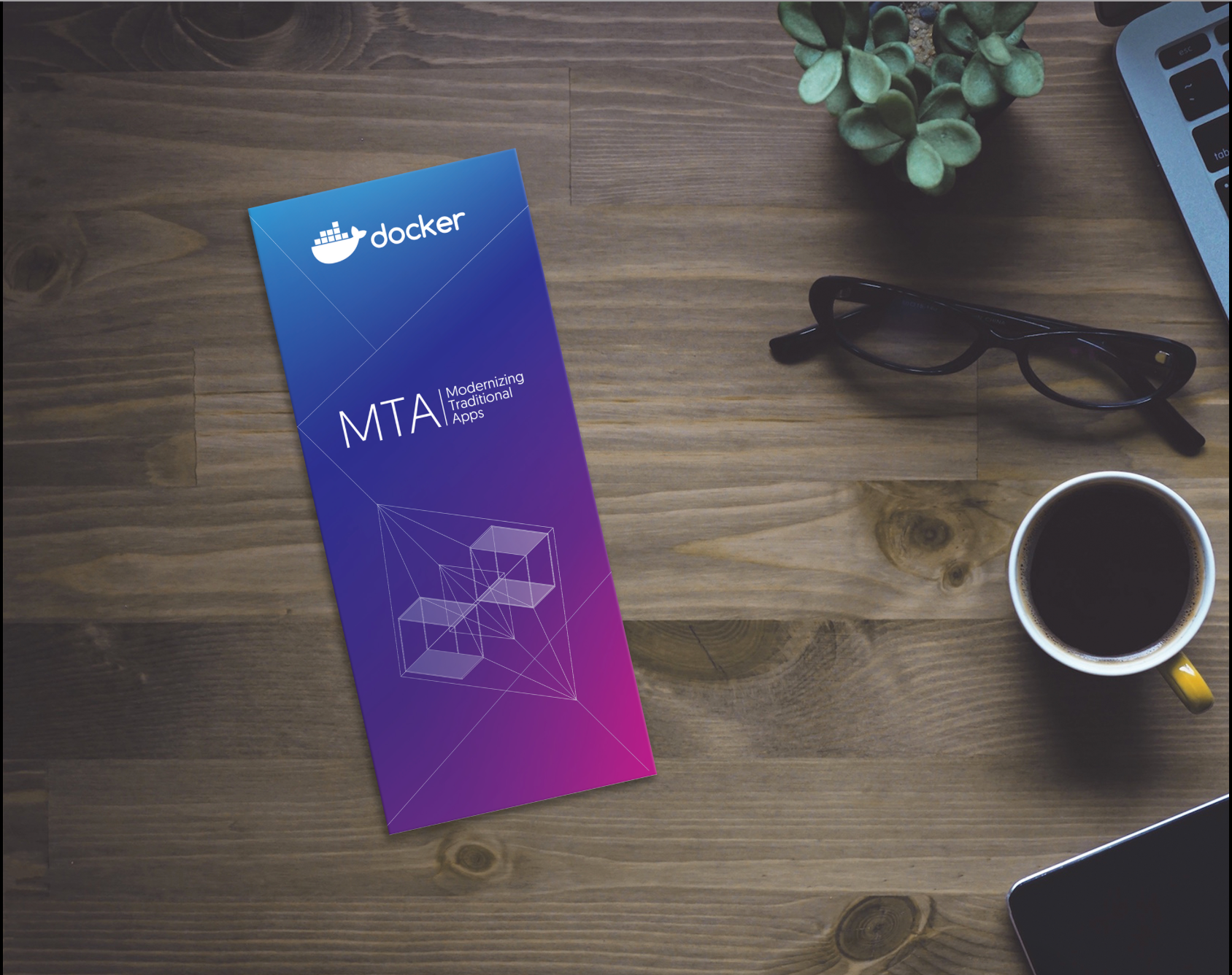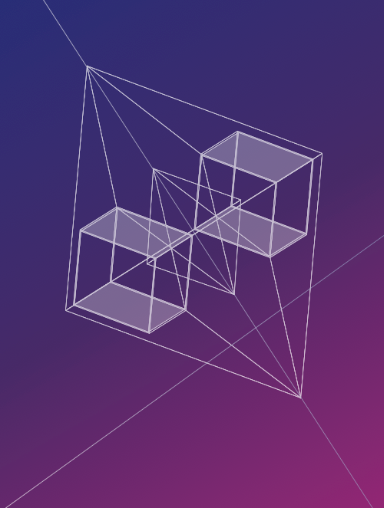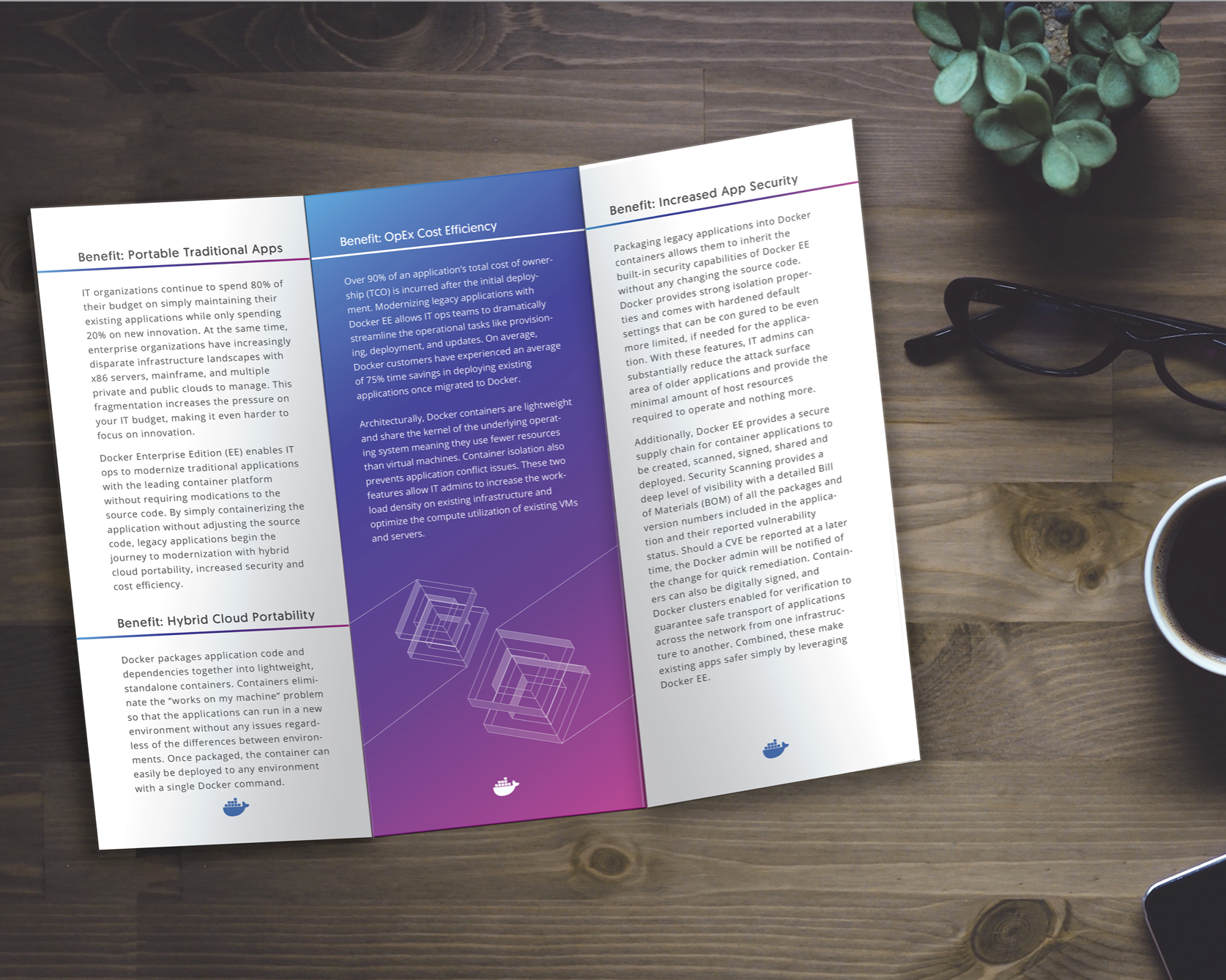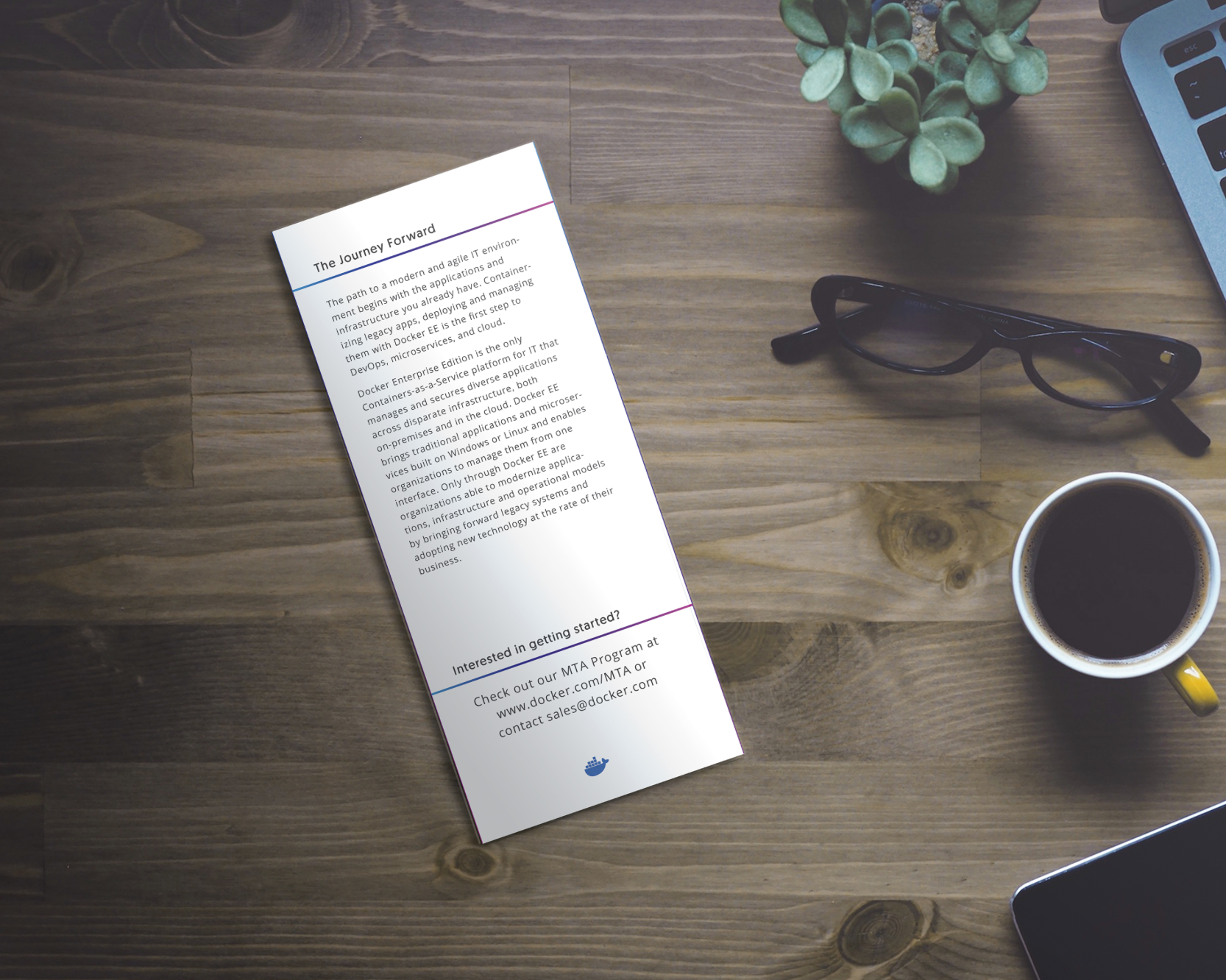 Reach out by using the form below or emailing at
sam.scislowicz@gmail.com
💌 message received! thanks✨